Why Gender-Specific Treatment Is Important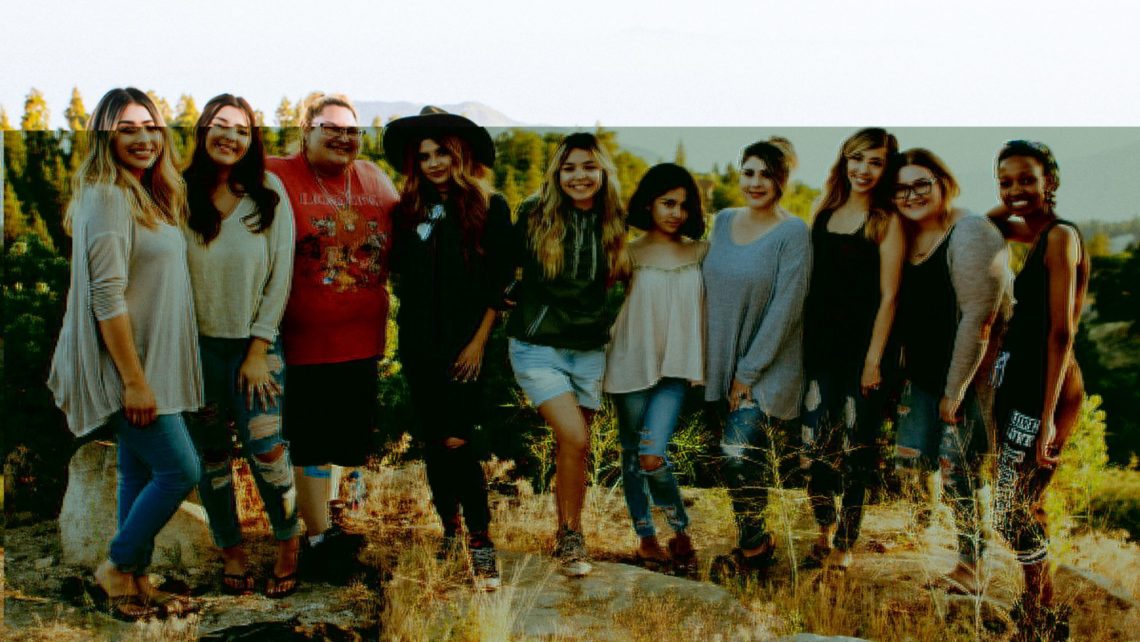 There's not always a reason to delineate aspects of life by gender. However, researchers believe that addiction treatment and early recovery are often more successful if people align with others who might understand certain factors, share common risks, and be affected by similar biological issues.
Why Might Gender Matter?
For comprehensive, evidence-based addiction treatment to be successful, it must take into account the whole self, exploring many facets of what contributes to a person's life. If they suffer from alcohol use disorder (AUD), substance abuse disorder (SUD), emotional and mental health disorders, or co-morbidity involving all of these, layers of unique perspective, background, and environment must be examined. Only with a customized approach can people truly heal and manage these conditions effectively.
However, historically, individuals who identify as male or female can also be stereotyped, victimized, and marginalized.
Key Factors
Here's a snapshot of key factors that might contribute to differing male and female life experiences:
For these and numerous other reasons, gender-specific treatment might be one cornerstone to quality addiction and mental health treatment.
Benefits of Gender-Specific Treatment
Here are a few significant points about treatment that includes gender collective aspects:
Addresses specific biological health factors and risks of SUD, AUD, and mental and emotional conditions, and how recovery might differ as a result.
Encourages a safe, non-judgmental forum to discuss personal histories, roadblocks, and challenges.
Provides an opportunity to develop interpersonal skills among individuals who identify as you do to build confidence and strengthen other relationships in life.
Establishes a vital interconnected support network of like-minded individuals that paves the way for recovery opportunities not only to prevent relapse, but also to improve other areas of life.
As humans, finding a core group of people who understand us makes all the difference in how we progress.
For Members of the LGBTQAI+ Community
How you identify and if you have support for your individuality also impacts health and recovery. A 2020 report from the Substance Abuse and Mental Health Services Administration (SAMHSA) reviewed factors of SUD, AUD, and mental health in the LGBTQAI+ community (referenced as LGB adults in the report). Here are some of the findings, which we list verbatim:
Serious mental illness among the LGB population ages 18-25 and 26-49 has significantly increased as compared to 2016.
Major depressive episodes with severe impairment among LGB young adult men ages 18-25 significantly increased as compared to 2016 and major depressive episodes with severe impairment significantly increased among LGB young women ages 18-25 as compared to 2018.
Polysubstance use is common—if a person is having problems with one substance, they are likely using and may be having problems with other substances.
Substance use disorder significantly increased suicidality among the LGB population ages 18 and older.
Treatment Gaps
Additionally, the SAMHSA report indicates there are "huge treatment gaps of mental and substance use disorders in the LGB population." For people suffering with SUD/AUD, more than 86 percent didn't receive any form of treatment; for any mental health issues, that number is nearly 46 percent; for serious mental health conditions, approximately 32 percent; and for co-occurring mental health and SUD/AUD, nearly 87 percent.
So a critical note: people who are transgender, non-binary, gender non-conforming, or gender expansive shouldn't put off essential addiction and mental health treatment simply because of mainstream female/male gender norms. You're in control of the narrative. So consider your life experiences and biological and hereditary health risks, then seek the compassionate, professional care you deserve.
A Multifaceted Approach at Seabrook
If you or someone you know struggles with SUD, AUD, and mental and emotional health, it's time for progressive change. At Seabrook, you'll find a dedicated and unified health team ready to embrace who you are and help you align with other individuals who not only understand your history, but also believe in your future. Let us help.