About Seabrook's NJ Rehab
A labor of love and oasis of healing, Seabrook® has a 48-year legacy of helping clients and families find the courage to recover from alcoholism and substance abuse. Thanks to our multi-disciplined medical approach, 12-Step Principles of Recovery and full continuum of care, men and women from all walks of life experience mind, body and spirit healing.
Addiction is a disease that disrupts every corner of life. When you are admitted to our centers, we welcome you with an inspired, nurturing environment where you'll learn to arrest the disease process and acquire the guidance needed to adopt a healthier way of life. Addiction cannot be healed, so you must be vigilant every day. As you learn to foster the changes needed for sobriety, you'll plan for aftercare and receive relapse prevention tools that affirm and support your progress while preparing you for long-term recovery.
Seabrook Services & Insurance Policies
Seabrook's addiction treatment specialties include heroin dependency, cocaine addiction, prescription medication misuse (Xanax, Oxycontin, Percocet) and alcoholism. Based in New Jersey with several centers around the state, we are a private and internationally recognized CARF-accredited drug and alcohol treatment facility. We accept most health insurance and act as your advocate to obtain insurance verification, optimal reimbursement and feasible self-pay options.
Scope of Addiction Services
Emphasizing family therapy, intervention services and relapse prevention, our NJ rehab proudly provides: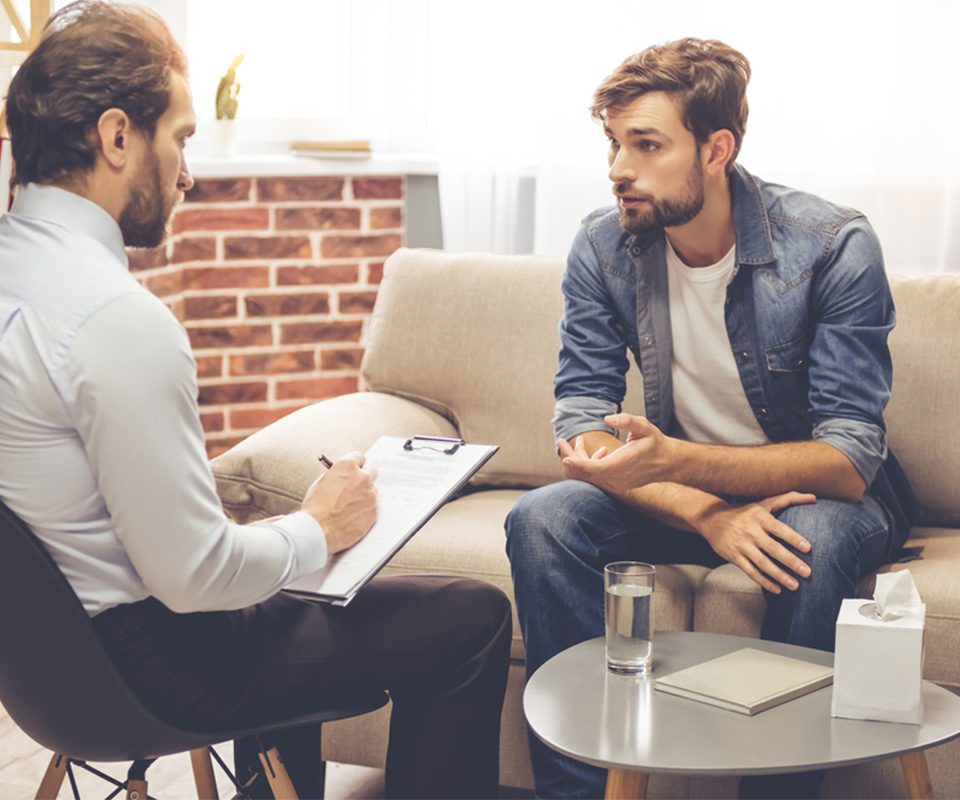 Substance Abuse Treatment in NJ
Seabrook's addiction treatment services are offered at Five New Jersey locations: Bridgeton, Cherry Hill, Shrewsbury and Morristown (conveniently located near Philadelphia and New York). Situated on a 40-acre estate, our welcoming main campus is a serene, homelike detox and drug rehab environment. Ask about our gender-specific programming.
Benefits of Holistic Alcohol &
Drug Rehab Services
Seabrook believes that healing encompasses more than the physical aspect of substance misuse. Our holistic rehab approach nurtures the mind, body and spirit while grounding clients in the 12 Steps of Alcoholics Anonymous (AA) and Narcotics Anonymous (NA). Supplementing the 12-Step Principles of Recovery with complementary therapies, we offer:
EMDR & brainspotting
Therapeutic massage
CranioSacral Therapy (CST)
Acudetox (acupuncture, ear seeds, cupping & magnets)
Biomat therapy
Chronic pain group
Transcutaneous electrical nerve stimulation (TENS)
Fitness center
Team-building activities
One-on-one personal training
Yoga & mindfulness meditation
Reiki energy spiritual practice
Sleep hygiene services
Stress management
Light box therapy
Foam rolling
Pilates exercise system
Essential oils therapy
Seek Safety and Support at Seabrook
With over four decades of experience pouring life-giving recovery principles into the lives of clients and families, we start where you are—but we never leave you there. Take the journey to peace and freedom now: Call our Intake Department: 856-455-7575. To learn more about Seabrook and our NJ drug and alcohol rehabs, you can also connect confidentially online or email [email protected]. Our staff is available 24/7 to answer your questions and begin the admissions process.
Seabrook Insurance Acceptance
Many insurance plans cover the cost of Seabrook's outpatient rehab services. Although Seabrook accepts benefits from most major insurers, it is essential to verify coverage before admission. Your Seabrook admissions counselor partners with you to determine coverage and benefits from companies like these: