Inpatient Drug Rehab Program
Substance abuse and addiction are not moral failings – they are medical conditions that need to be treated like any other, both physically and mentally. If you or someone you love is struggling with addiction, consider inpatient rehab at Seabrook at our New Jersey location.
Seabrook has helped patients overcome addiction for 40+ years, which gives us a unique perspective on the healing and recovery process. We know how difficult addiction recovery can be, and our programs are tailored to giving patients the tools they need to succeed.
Seabrook® offers a wide range of inpatient rehab addiction treatment services, including detoxification (also known as medical stabilization), individual and group therapy, and education in the biological, social, and spiritual aspects of addiction. Our award-winning recovery program fuses the 12-Step Principles of Recovery with clinically sound treatment methods and complementary therapies. We help our clients develop an understanding of their addiction in a homelike setting where they receive affirmations of love and the tools they need to improve their lives.
Call us today at (888) 223-0298 to learn more.
At Seabrook, we utilize the familiar 12-step programs in conjunction with therapy, wellness, and recreation programs to provide whole-body healing and strengthen the connection between mind, body, and spirit.
Our three-phase program begins with the detox process and goes on to include a year of residential treatment, 12-step meetings, and group counseling. Finally, we offer outpatient treatment to help patients transition back to an outside environment.
In addition to these conventional methods, we incorporate therapy such as massage, acupressure, EMDR, and brain spotting. Our wellness programs include drum circles, yoga practice, and mindfulness meditation that coincide with the various steps in a 12-step program, particularly the 11th step, prayer. We also teach patients how to manage stress and stick to healthy sleep cycles.
Physical activity is paramount in any rehabilitation course, and we have a fitness center, and recreation groups for patients to enjoy while building relationships and communication skills with one another.
If you or your loved one needs help, reach out to us today for our inpatient rehab service. Seabrook is a leader in helping families recover. Make sure to provide your medical insurance information so we can begin the admissions process as quickly as possible. Call (888) 223-0298 to start healing.
Three Phases of Care: The Seabrook Model
Our residential, inpatient rehabilitation program consists of a three-phase continuum of care for adults over 18 and includes the two core phases of our well-researched Seabrook Model®.
Phase One: Detoxification
It is crucial that you detox your body from drugs and/or alcohol to begin physical healing. Once physical healing begins, you are ready to address the emotional, psychological and spiritual damage of addiction.
Phase Two: Residential Treatment
28- to 35-day residential inpatient rehab service program that does not include detox. Detox can be arranged and occurs before phase two begins.
Phase Three: Outpatient Care
Our outpatient aftercare program offers clients therapy once a week for a minimum of eight months. During this time, our clinical staff embraces the principles and philosophies of various 12-Step programs until these principles become an automatic response to addiction triggers and recovery challenges.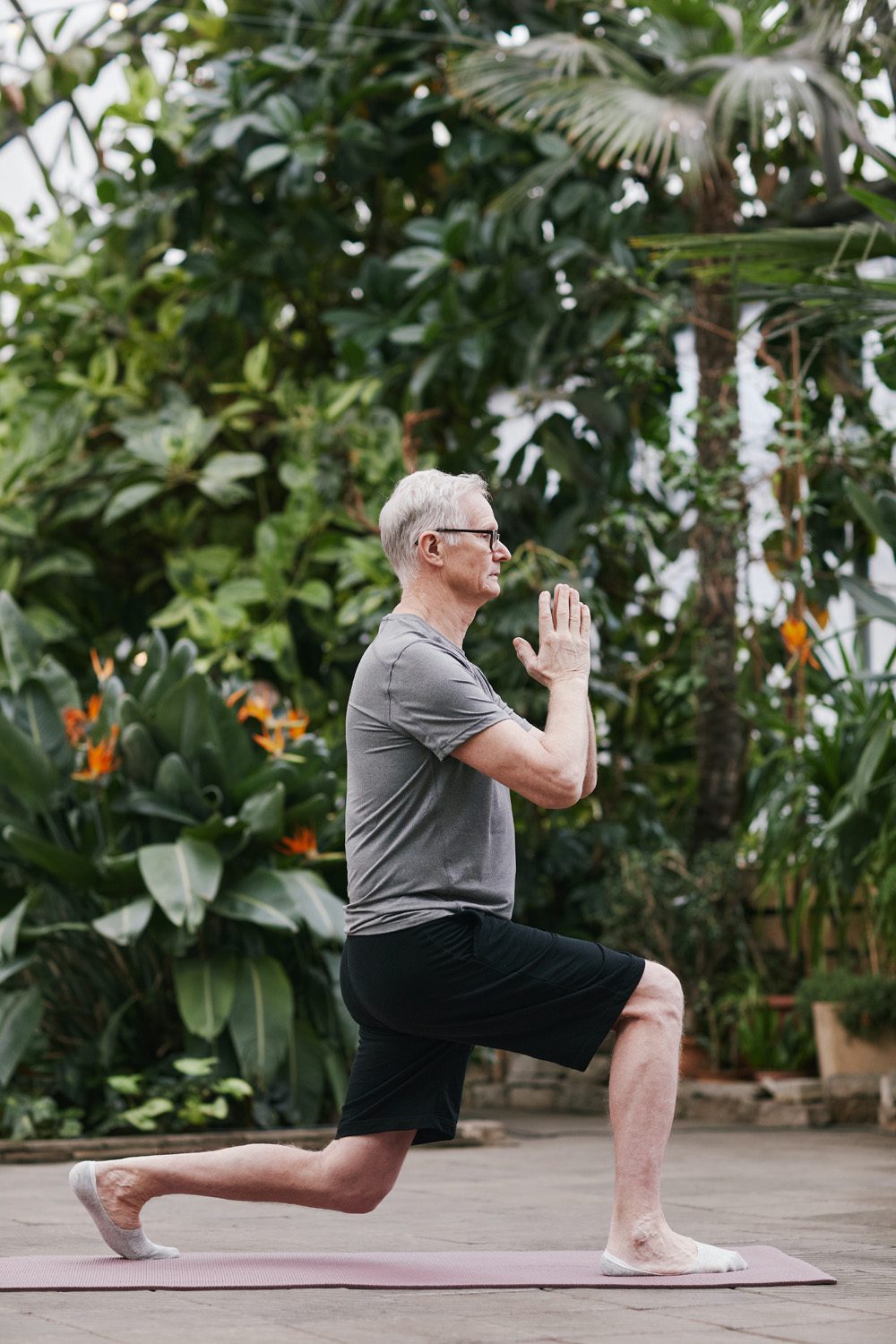 Rehab for the Mind, Body & Soul
Seabrook offers clients conventional and non-traditional addiction treatment to ensure lasting recovery that addresses the physical, emotional and social impact of substance abuse. These include:
Complementary Therapies
Therapeutic massage: Therapeutic massage is conducted through clothing in a quiet, serene environment. The session focuses on the upper body—head, neck, shoulders, back and arms. Each massage session creates a nurturing space where clients can relax and experience a release of tension and calming of the nervous system.
EMDR & Brainspotting: EMDR addresses the traumatic wounds that play a role in substance use and addictive disorders. In brainspotting, therapists help clients position their eyes in ways that enable them to target sources of negative emotion.
Acudetox: Acudetox is an alternative therapy used to balance the body without medication. During the first 24 to 48 hours of treatment, our wellness specialists apply ear seeds at acupressure points in the ear. Ear seeds reduce preexisting or recovery-related physical and emotional symptoms. During the second week of treatment, acupuncture is applied to locations in the ear to encourage continued body balance, pain relief and healing.
Wellness Programs
Drumming circle: Drums are dynamic, interactive tools that produce physiological, psychological and social stimulation. Drumming enhances recovery and incorporates the 11th Step of prayer and meditation by encouraging the nonverbal expression of thoughts and feelings.
Yoga: Yoga poses are coordinated with the 12 Steps, helping patients practice physical and emotional surrender. Through practice, yoga helps patients embody the 11th Step: quieting the mind, being open to guidance, identifying a Higher Power and experiencing serenity. Yoga unites the body and mind by linking breath to mindful movement.
Mindfulness meditation: Mindfulness groups occur regularly during primary treatment. During mindfulness, an individual focuses their attention on what is happening in the present moment. This process of meditation is a helpful way to deal with the feelings arising from past regret or future worries.
Sleep hygiene: Sleep problems are common during withdrawal. During sleep hygiene group gatherings, our experienced clinicians educate patients about sleep cycles and teach them healthy practices for improving sleep without the use of pharmacological sleep aids.
Stress management: Using didactic presentations and experiential exercises, clients learn to manage everyday stressors related to recovery, relationships and other life areas.
Recreation Services
Fitness center: Routine exercise can reduce stress, alleviate depression and anxiety, and improve sleep quality. Seabrook's fitness center includes recumbent bikes, elliptical trainers, treadmills, free weights and the Precor Universal Machine.
Recreation & leisure skills group: Members of this group learn to incorporate meaningful leisure activities into daily recovery. This group also facilitates team building and the development of trust and communication skills.
NJ Residential Addiction Treatment
Seabrook is a labor of love and oasis of healing, with over four decades of helping clients and families find the courage to recover from alcoholism and substance abuse. We are committed to excellence in every facet of our business model.
Thanks to Seabrook's multi-disciplined medical approach, 12-Step Principles of Recovery and total continuum of care, adults from all walks of life experience mind, body and spirit healing. When addiction has disrupted every corner of your life, Seabrook shines a light in the darkness.
To request admission, verify insurance or get help NOW for someone
you love, call our 24/7 Helpline:

800-761-7575