Welcome to Seabrook®, where you'll receive life-saving love—and the proven tools and direction to  a healthier way of living.
Seabrook is an award-winning network of New Jersey treatment centers with alcohol and drug addiction recovery programs. With five locations across the state and a legacy of service spanning more than four decades, Seabrook's alcohol and drug rehab program emphasize whole-family recovery, clinically effective treatment and a range of holistic modalities that refresh and renew your soul.
Seabrook's Unique
Program Approach
Seabrook programs are rooted in the 12 steps of Alcoholics Anonymous (AA) and Narcotics Anonymous (NA). The Seabrook Model® includes a multifaceted medical approach to alcohol and drug treatment, including opiate detox, gender-specific therapy, relapse prevention, and family intervention services.
Entirely committed to helping families recover from the devastation of addiction, this is more than a job for us. It's our opportunity to provide deep clinical and experiential expertise—and life-giving affirmation to every individual who walks through our door.
Seabrook Accreditation
Our network of NJ rehabs is accredited by the Commission on Accreditation of Rehabilitation Facilities (CARF), an internationally recognized non-profit considered the gold standard for accreditation in behavioral health and rehab services.
Scope of Services
Our homelike NJ addiction rehabs proudly offer these evidence-based inpatient and outpatient treatment specialties:
Intervention services
Detoxification services
Intensive outpatient treatment
Residential treatment
Outpatient counseling & treatment services
Family treatment services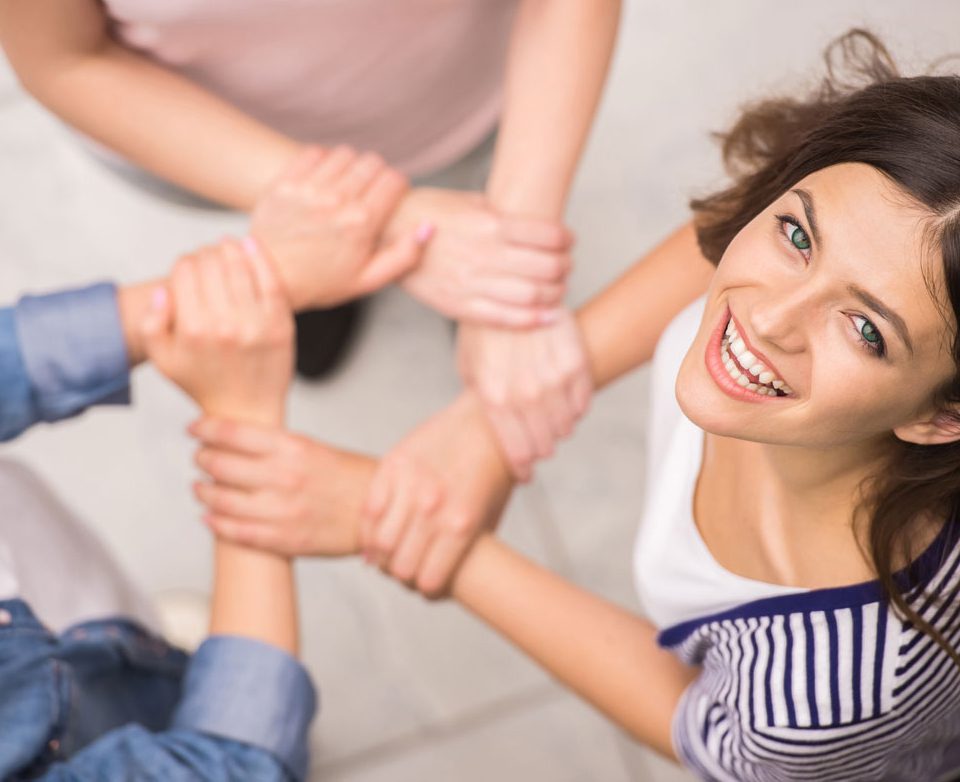 Seabrook Rehab Facilities
We believe men and women are more likely to achieve sobriety success when they complete a full continuum of care. From intervention and detox to residential and outpatient treatment followed by supportive sober-living opportunities, Seabrook's care continuum reduces the chance of relapse and prepares clients for a healthy return home.
Seabrook:
Up to 30 days, including detox, for men and women. Incorporates individual and group therapy, trauma therapy, and age/gender-specific treatment.
Seabrook Outpatient Services:
Outpatient and counseling services tailored to the unique needs of male and female clients. Our NJ outpatient treatment facilities offer a range of options, from partial hospitalization to one-on-one counseling. For those enrolled in a Medication-Assisted Treatment (MAT) program, Seabrook provides distinct IOP services.
Call Us Today

800-761-7575
Benefits of Seabrook Programs
From the first touchpoint of client contact, the Seabrook team welcomes men and women with love. Our experience and success lie in a proven, holistic approach to mind, body and spirit healing. Passionate about educating clients and providing them with an individualized addiction treatment program, we meet clients where they are and offer a robust range of services that include yoga, EMDR, psychodrama, music therapy, and adventure-based counseling.
Depending on your individual medical history and addiction severity, Seabrook's NJ rehab programs incorporate these steps:
Five-day evaluation
Three- to seven-day detoxification
Specialized opioid detoxification
30-, 60-, 90-day or 12-month inpatient rehab/ sober living
Partial hospitalization (20 hours of weekly clinical contact)
Intensive outpatient program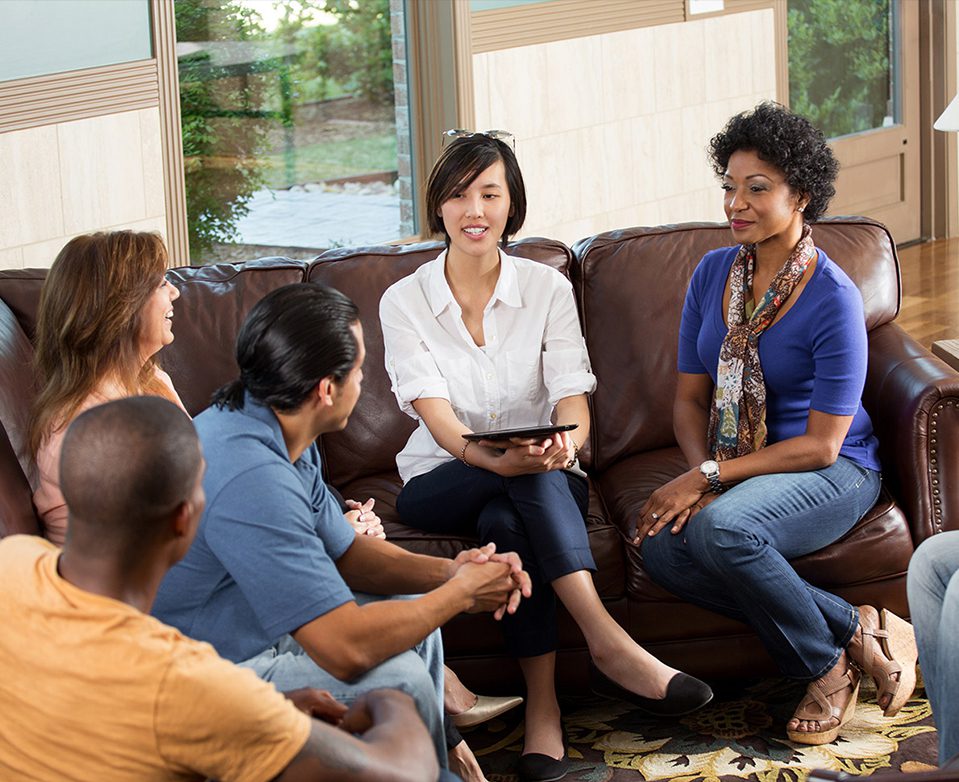 Does Addiction Treatment Work?
YES. The latest outcome studies conducted by the National Institute on Drug Abuse (NIDA) are clear. To be effective, treatment must last a minimum of three months and must include active participation in 12-step recovery support groups. Seabrook clients receive care that aligns with these guidelines.
Addiction Treatment in New Jersey and Pennsylvania
Seabrook is a safe place where individuals and their families receive exceptional addiction treatment through the healing of mind, body and spirit. Here, you'll find the true "heart of recovery"; a place where clients restore their lives and learn to embrace a way of life based on AA's and NA's 12-Step recovery principles.
To discover the Seabrook difference or explore our family of campuses and NJ rehab programs, contact the Seabrook Admissions Department: 856-455-7575. For your convenience, you can also connect confidentially online.
Seabrook Insurance Acceptance
Many insurance plans cover the cost of Seabrook's outpatient rehab services. Although Seabrook accepts benefits from most major insurers, it is essential to verify coverage before admission. Your Seabrook admissions counselor partners with you to determine eligibility and benefits from companies like these: