Seabrook Outpatient
Rehab Services
Each of Seabrook's five state-of-the-art facilities offers comprehensive outpatient rehab services for clients seeking the life-saving treatments and loving support of our proven Seabrook Model®. While living at home, clients participate in daytime or evening rehab services that include:
Partial care/partial hospitalization (PHP)
Intensive outpatient (IOP)
Traditional aftercare
Individual counseling for co-occurring mental health & substance dependence issues
Distinct IOP services for clients enrolled in medication-assisted treatment (MAT)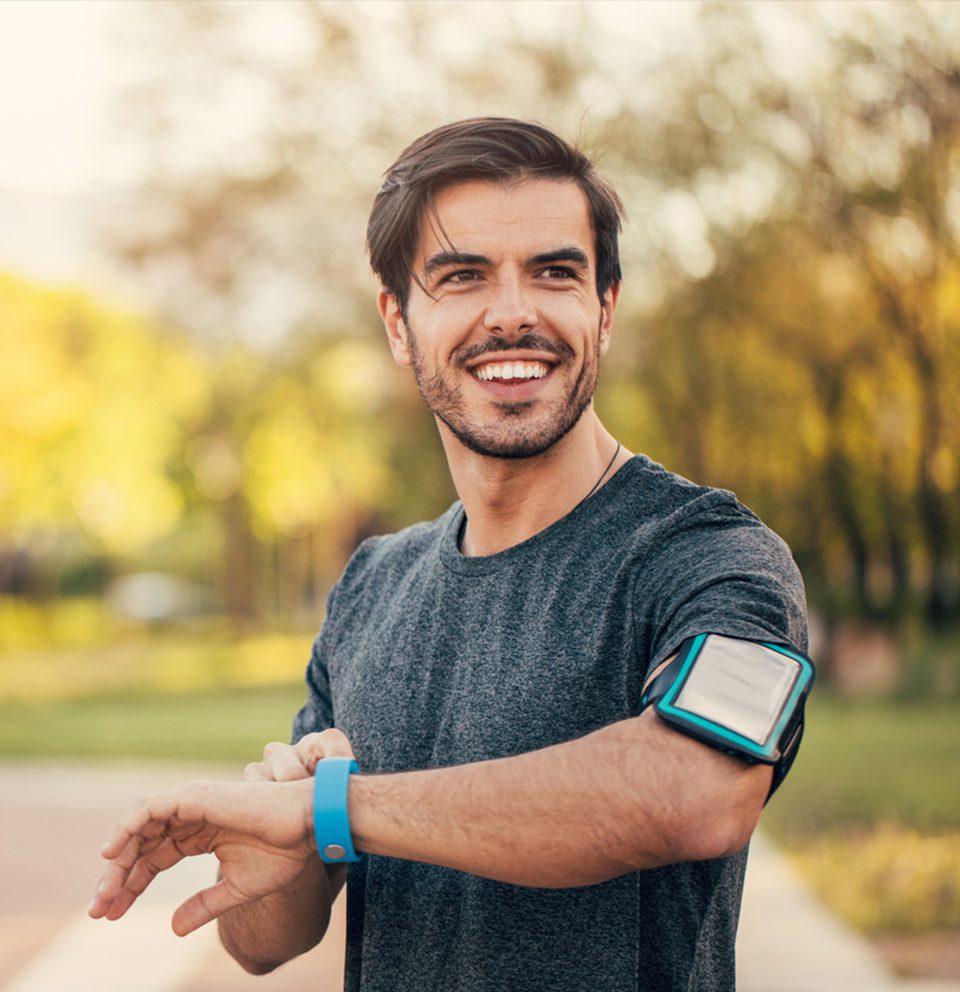 Commitment to Excellence
Outpatient clients receive the same loving welcome and clinically proven treatment protocols that have been a Seabrook hallmark for over four decades.
Outpatient Treatment Focus
Following the Seabrook Model®, outpatient rehab provides multifaceted treatments for healing our clients' minds, bodies and spirits. Adult men and women receive addiction treatment, monitoring, education and whole-family recovery services. Our goal is to stabilize patients medically and immerse them in the 12-Step Recovery Principles of AA and NA to achieve total abstinence from alcohol and drugs.
More than just an outpatient counseling office, each Seabrook facility features a Wi-Fi enabled café lounge complete with cable TV, vending machines, meeting space for outside events and self-help meetings open to the public. At each Seabrook Campus, participants find a safe, sober and inviting environment for those in early recovery.
Participants in Seabrook outpatient treatment remain living at home while attending our program sessions. Meeting frequency varies with each outpatient program, and includes these options:
Traditional Outpatient (OP): As many as two group sessions a week or as few as one per month.
Intensive Outpatient Program (IOP): Three-hour group sessions, four days per week. One individual session and family/outside provider contact monthly.
Partial Care: Four days per week, five hours per day (includes one meal per day).
Individual and Family Counseling: One-hour session, once per week.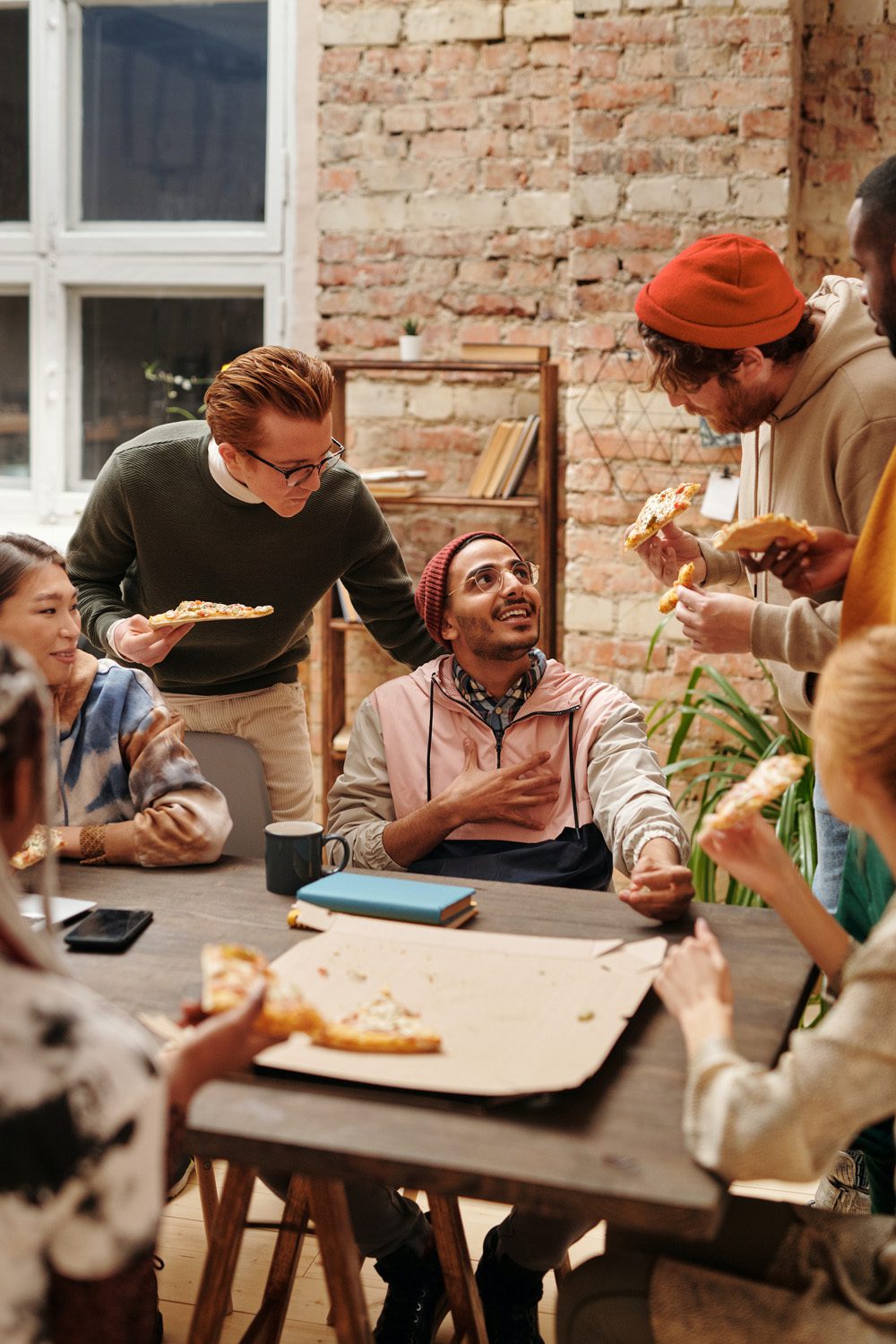 Patient Responsibilities
Provide your own transportation to and from the Seabrook facility.
Respect the confidentiality of all patients.
Provide honest and accurate information about your health, addictive behaviors and all substance abuse. You will be asked to provide proof of all prescribed medications.
Report any difficulties with abstinence from alcohol and drug use. Be willing to make changes in your treatment plan to address such difficulties. This may include being referred to another level of care, including residential treatment or hospitalization.
Develop and comply with your individual treatment plan.
Provide necessary information to a financial counselor and agree to pay out-of-pocket costs.
Attend 12-Step support group meetings on a regular basis while in the program.
NJ Outpatient Addiction
Treatment Program
The Seabrook outpatient addiction treatment programs address the following topics:
Dynamics of addiction
Medical aspects of addiction
Importance of abstinence
Maximizing 12-Step groups & support
Minimizing risky behavior
Nutrition, exercise, and recreation
Relationship skills
Conflict resolution
Assertiveness & communication training
Family dynamics of addiction
Relapse management skills
Developing external sources of support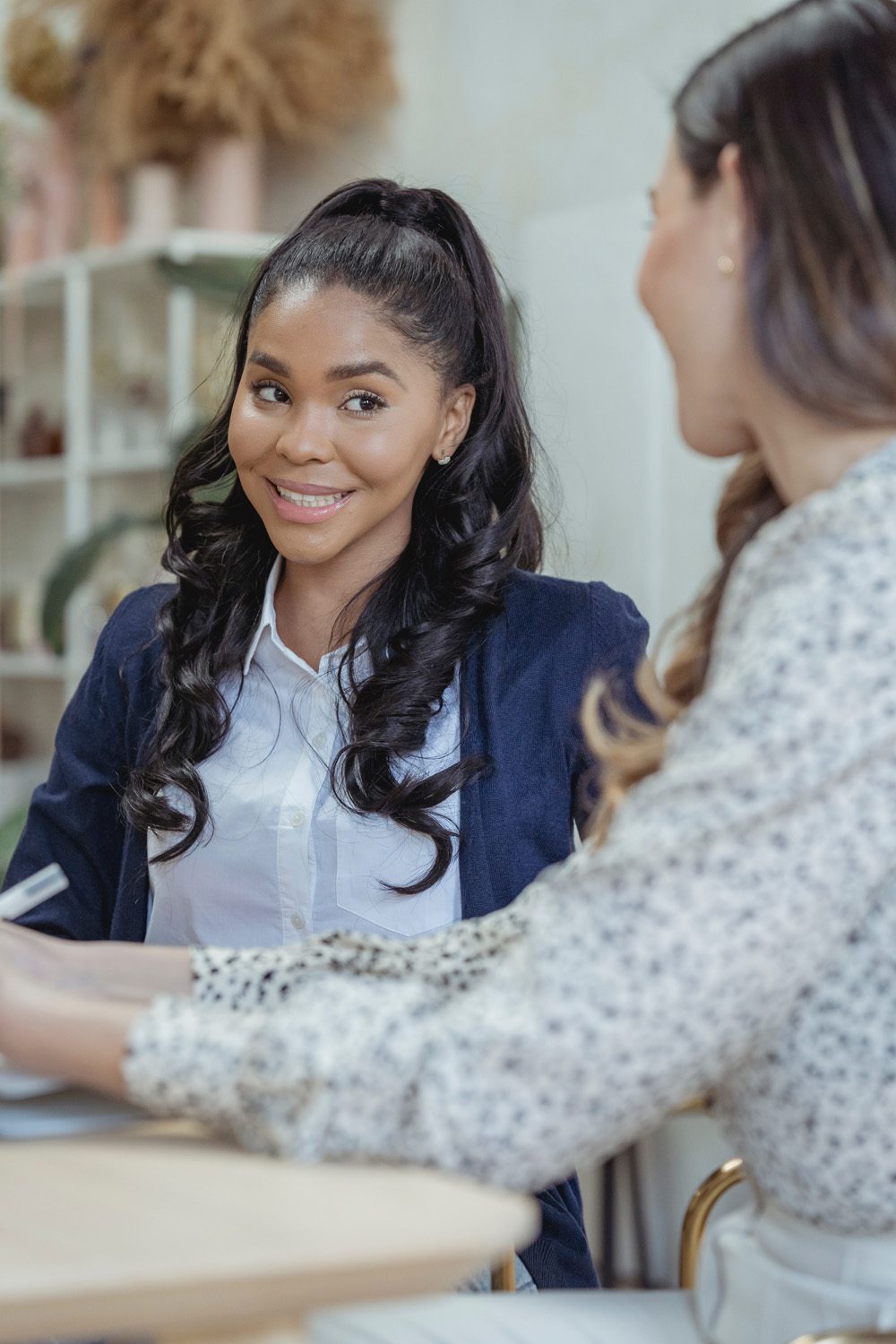 Seabrook Insurance Acceptance
Many insurance plans cover the cost of Seabrook's outpatient rehab services. Although Seabrook accepts benefits from most major insurers, it is essential to verify coverage before admission. Your Seabrook admissions counselor partners with you to determine coverage and benefits from companies like these:
Reach Out to Seabrook
If you or someone you love is searching for a NJ outpatient rehab program with proven success, contact Seabrook. Our continuum of care meets all your recovery needs with partial hospitalization (PHP), intensive outpatient (IOP), traditional aftercare and individual addiction counseling. Modeling love, delivering proven outcomes and teaching you to embrace a healthier way of living, Seabrook's "heart of recovery" is evident at each of our campuses. Contact one of the Seabrook's outpatient treatment centers today:
Seabrook
Four NJ campuses offering residential treatment and outpatient services for men and women.
40-year legacy of service
Multi-disciplinary treatment teams
Programs rooted in the 12-Steps
Compassionate, clinically proven care
Outpatient recovery campus conveniently located near Trenton and Philadelphia.
Time-tested 12-Step programming
Intensive outpatient & partial hospitalization
Counseling for co-occurring disorders
Aftercare planning & case management
Outpatient campus offering individual, group and family counseling services.
12-Step recovery programming
Holistic treatment modalities
Education & drug monitoring
Aftercare planning & case management
Comprehensive outpatient care located near Morristown Green and Morristown Medical Center.
Partial hospitalization & intensive outpatient programs
Individual & family counseling
Management of co-occurring disorders
Holistic mind, body, spirit approach
Seabrook's main treatment center rehab estate located just 90 minutes from New York City.
Detox & medical stabilization
Private & semi-private accommodations
Long-term programming for men & women
Family programming & education