Seabrook Visitation Guidelines
Our residential clients' days are filled with life-affirming activities and multidisciplinary medical treatments that follow the Seabrook Model®, an approach proven in over 40 years of practice to help individuals recover from addiction.
Family participation and support are essential components of this model, and visits from approved family members can strengthen a patient's resolve and provide much-needed love and encouragement.
To keep Seabrook clients safe and focused on recovery, our staff of addiction professionals has established the following guidelines for client visits:
No visitors allowed during the first seven days of treatment.
Advanced approval of visitors by the patient's therapist is required.
Patients receive one approved visit per 30-day stay at Seabrook.
Two family members, including children, may attend if approved.
Patients must designate visitors for approval and call to invite them.
Visitation Cautions
Please keep these Seabrook restrictions in mind when you arrive for your scheduled visit:
Any approved visitor over age 17 must provide a photo ID.
Seabrook reserves the right to deny entry to any visitor who is:

Suspected of being under the influence of drugs or alcohol
Under a restraining order or other legal restriction
Displaying inappropriate behavior
Not pre-approved by the patient's therapist

Visitors denied entry will be asked to leave and may be subject to removal by state authorities if they refuse.
Family members should leave all belongings securely locked in their vehicles. No cell phones or cameras are permitted while visiting at Seabrook.
Approved items brought in for the patient must be clearly labeled and left at the reception desk to be delivered later by our staff. Please remember that food, beverages and potted plants are prohibited.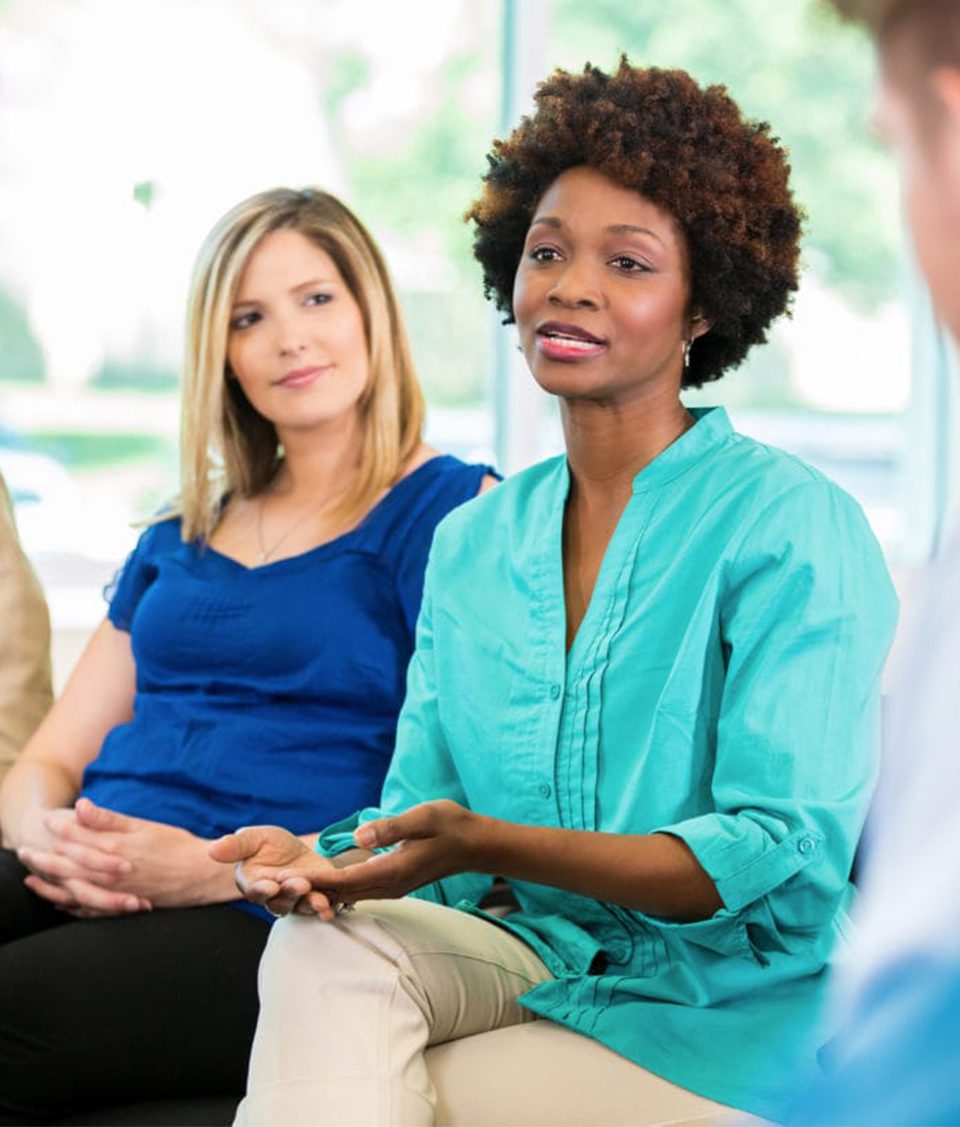 Participate in Your Loved One's Recovery
Seabrook is committed to helping individuals and families recover from the devastation of addiction. We believe that, when possible, family members should play a role in a loved one's recovery by participating in services like our Family Matrix Program and individual family sessions. Inpatient family visits are a time for reconnection and encouragement. Keep in mind that Seabrook staff is not available to comment on client progress during these visits.
Patient Contacts
Seabrook provides your loved ones with supportive, transformational treatment that can save their life, affirm it—or repair it. As recovery becomes a reality and clients work hard to achieve sobriety, your expressions of encouragement and caring will make a difference. A card, letter or small gift reminds patients that a loving family accompanies them on this journey to healthy, sober living.
Please do not send food, candy or potted plants, as these items are prohibited. Arrangements of cut flowers to brighten a client's room are allowed and always appreciated. Mail items to:
Patient's Name
c/o Seabrook
P.O. Box 5055
133 Polk Lane
Seabrook, NJ 08302-5905
Seabrook clients have limited telephone privileges during their stay and may make outgoing calls only on designated days. Federal confidentiality laws prohibit patients from taking incoming calls or receiving electronic mail.
Visitor Accommodations
Seabrook does not offer overnight accommodations for families at our residential locations. Visitors can make reservations with these nearby hotels that are a short drive from Seabrook's main campus:
Courtyard Marriott Glassboro/Rowan University
For visitors traveling through Philadelphia, PA, the Rittenhouse Hotel in Center City offers luxury accommodations only 45 minutes from Seabrook.