Holistic Services
At Seabrook, we take a whole-health approach to substance abuse treatment. We understand every patient is different and comes to us with a variety of needs, and that is why our certified medical professionals have developed a full spectrum of alternative approaches we can offer to enhance our standard addiction treatment services.
Music Therapy
In a clinical setting, music therapy has evidence-based results in helping patients accomplish their health and wellness goals. Our credentialed professionals can design music therapy programs to help our patients manage stress and anxiety, share their feelings, alleviate pain and enhance their memory. It is a highly tailored treatment we can customize depending on each patient's medical and emotional needs.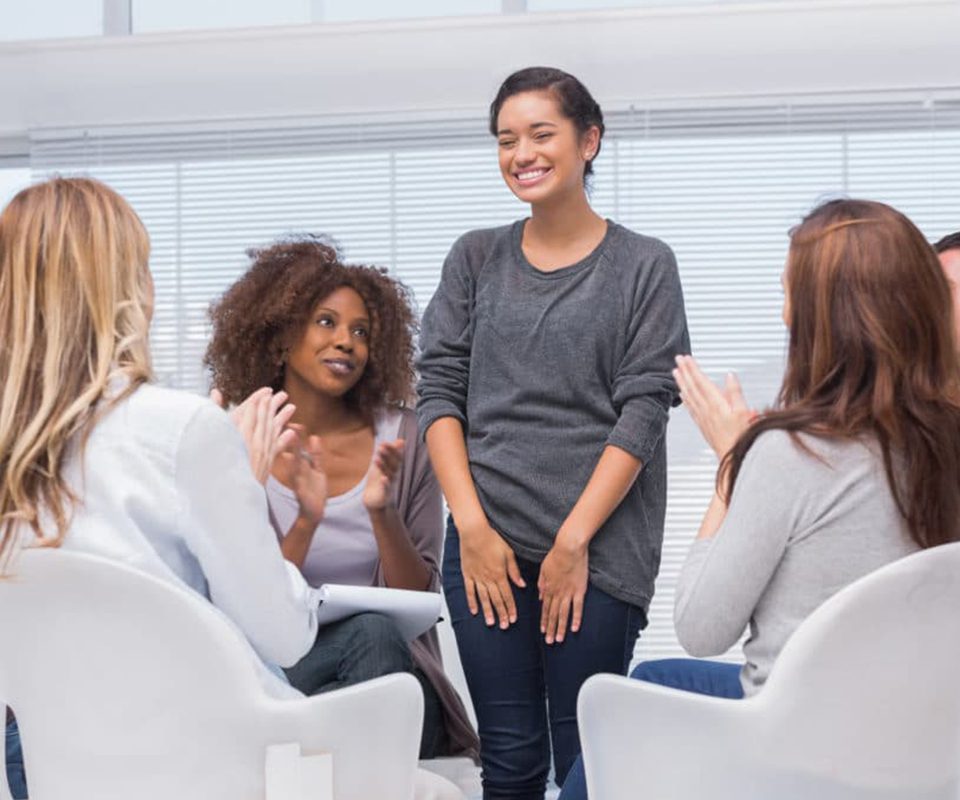 EMDR
Eye movement desensitization and reprocessing, or EMDR, is an integrative psychotherapy approach that has helped relieve psychological distress for millions of patients from all walks of life. As a mental health intervention tool, EMDR has undergone exhaustive research to prove its efficacy for helping patients overcome their trauma and live normal, healthy and well-adjusted lives.
Brainspotting
Brainspotting therapy is a relatively recent innovation that has a promising future as a therapy for victims of trauma, especially post-traumatic stress disorder (PTSD). Brainspotting therapy is of special interest in the mental health profession,due to the unique way this treatment activates specific areas of the brain. As researchers now know, when patientswith PTSD discuss their traumatic experience, the part of the brain responsible for vision activates. During a brainspotting session, a therapist helps clients position their eyes in ways that stimulate specific regions of the brain, which can lead to healing from trauma.
Yoga
Yoga is an ancient wellness practice that helps patients re-establish a mind-body connection by linking deep breathing to slow and deliberate poses. Yoga, which literally means "union," helps bring about a greater equilibrium and sense of emotional peace. At Seabrook, our yoga program is coordinated with the 12 Steps. Our yoga practice helps our patients embody the 11th Step: quieting the mind, being open to guidance, identifying a Higher Power and experiencing serenity.
Massage
Seabrook's massage therapists conduct sessions through our patients' clothing in a quiet, tranquil environment. The session focuses on the upper body, including the head, neck, shoulders, back and arms. Each massage session creates a safe and serene space where clients can fully relax and experience a release of tension and calming of the nervous system.
Wellness Consultation
Seabrook is committed to helping all our patients become the best version of themselves. We offer wellness consultations to teach people how to stay healthy as they work to rid their bodies and minds of substance abuse. Our licensed medical professionals have an advanced understanding of both psychology and health sciences that allow patients to achieve greater health and wellness throughout their recovery.
Acupuncture
Acupuncture is a complementary treatment to our addiction recovery programs. With roots in traditional Chinese medicine, acupuncture involves inserting fine needles into various points on the skin to help relieve pain, ease withdrawal symptoms, decrease anxiety and improve sleep quality. When combined with other forms of treatment, such as therapy, acupuncture can benefit patients as they recover from a substance dependency.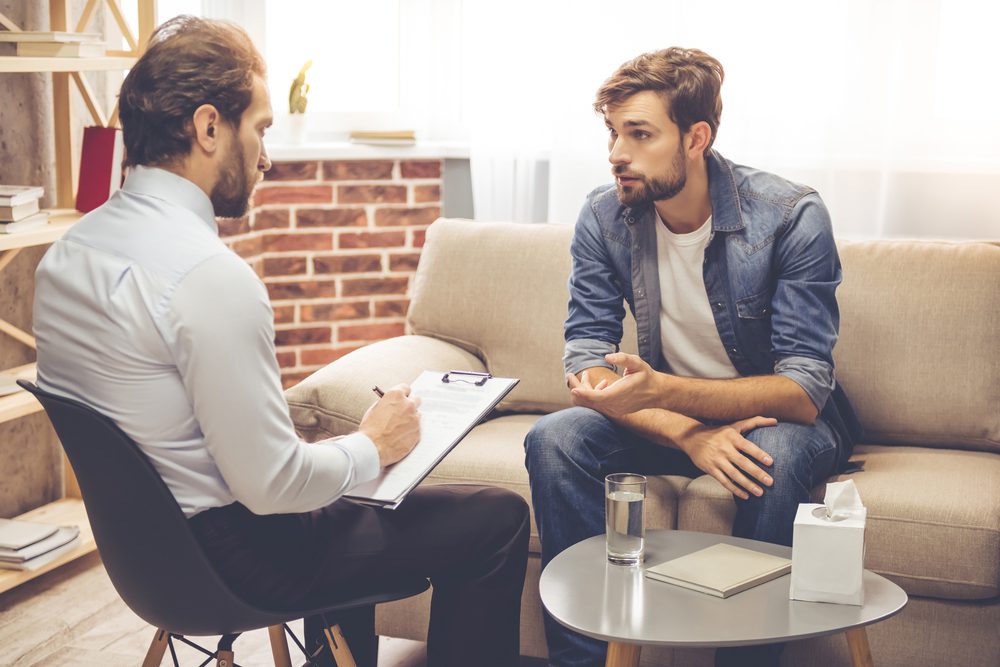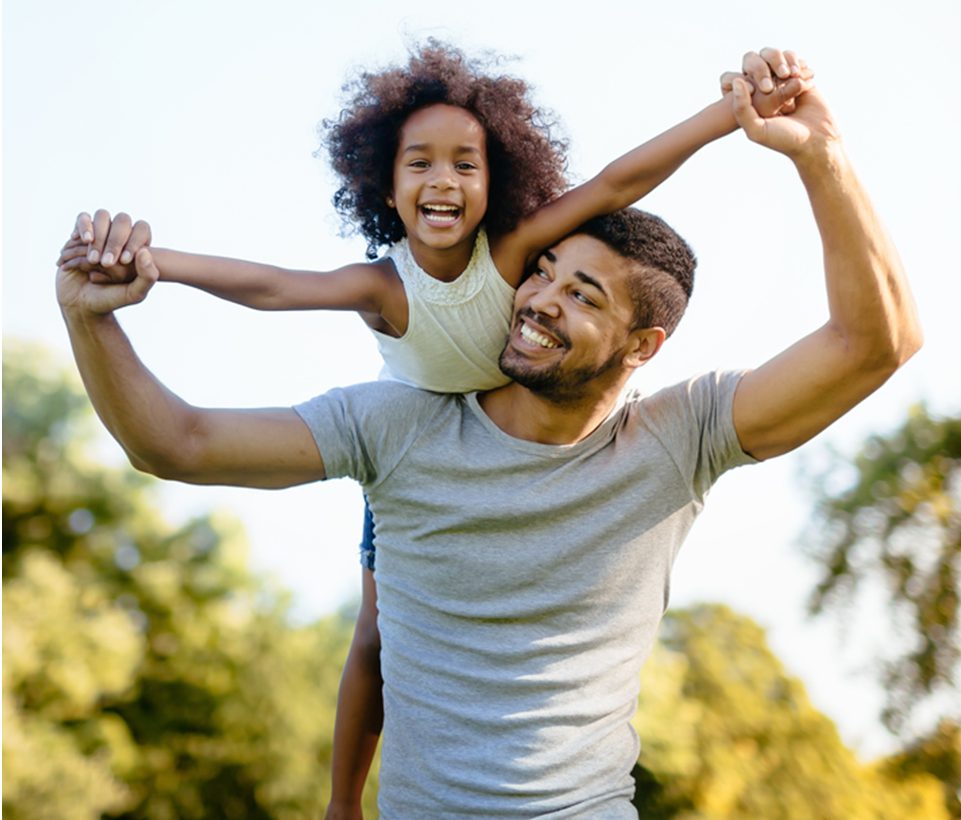 Drumming
Drums are dynamic, interactive tools that produce physiological, psychological and social stimulation. Research has demonstrated drumming can have a healing effect because it produces feelings of well-being, provides an outlet for personal expression andboosts the immune system. Drum circles enhance recovery and incorporate the 11th Step of prayer and meditation by encouraging the nonverbal expression of thoughts and feelings.
Discover Holistic Addiction Recovery
If you are ready to seek help for yourself or a loved one who is experiencing substance dependency and co-occurring disorders, Seabrook can help guide you through a healing process by giving you the tools you need to achieve mind-body wellness. We use the 12-Step Principles of Recovery and a total continuum of care to allow patients to gain a new outlook on their lives.
At our New Jersey facility, we offer a supportive and healthy environment for you or someone you care for to embark on a journey toward lasting sobriety. To learn more about our adult addiction treatment services, contact us at

 (888) 223-0298