Seabrook's NJ Addiction Treatment Rate Structure
Seabrook® treatment programs deliver exceptional value. Our award-winning network of NJ rehab centers provides clinically effective treatment for alcoholism, drug addiction and co-occurring disorders. With four locations within New Jersey and a legacy of family-focused service spanning four decades, we proudly offer a multifaceted medical approach to opiate detox, gender-specific therapy, relapse prevention and family intervention and counseling services.
Cost of Seabrook Treatment
The total cost for Seabrook treatment is based on a primary residential program. Health insurance providers typically authorize most of the primary care phase, and financial arrangements for all care plans must be made prior to admission.
Seabrook accepts cash, wire transfers, most major credit cards and personal checks. To request financial counseling or inquire about insurance verification and benefits planning, please call us at (888) 223-0298
Seabrook Rate Inclusions
Daily fees for alcohol and substance abuse rehab treatment include room and board, individual and group therapy and addiction education. Additional charges may include:
Assessments and procedures
Medications not typically associated with addiction treatment
Third-party/offsite testing and lab work (billed by provider)
Emergency room visits (billed by provider)
Dental visits (billed by provider)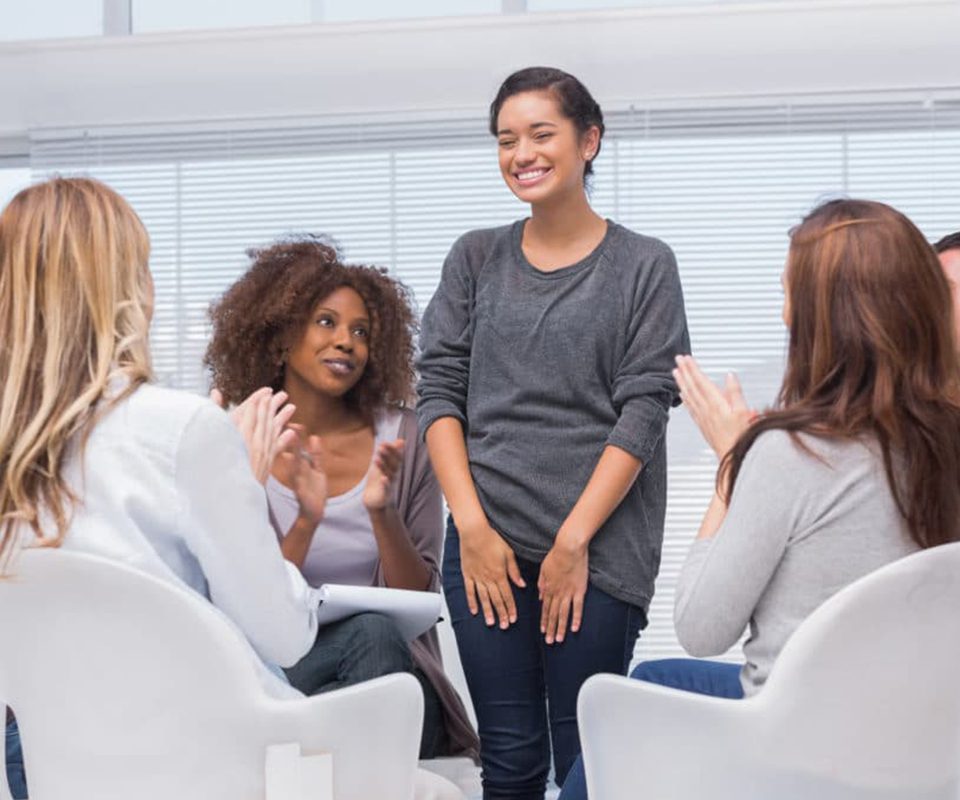 GET HELP NOW
Contact our Call Center at (888) 223-0298 to verify insurance benefits at no cost to you. We are your advocate, helping you acquire the help you need with optimal insurance reimbursement and affordable self-payment options. You will never regret paying for Seabrook addiction treatment, since it provides the support, love and guidance you need to kick-start a healthier life.