ALUMNI EVENTS
Alumni are invited back to Seabrook's main campus in Bridgeton, NJ for Alumni Day. Alumni Day is a daylong celebration for alumni to share their experience, strength, and hope. The only requirement for alumni to attend alumni day is to be discharged from Seabrook for at least 30 days and to be actively participating in the 12-step principles of recovery. There is no cost to attend alumni day, however pre-registration and a willingness to give back is necessary.  It is a great way for alumni to continue to give back in their recovery and to network with fellow alumni and patients.
You're Invited!
Alumni and their families are also invited to attend The Living Proof Breakfast Wednesday October 10, 2018, 8-10 AM.
Location:
The Mansion on Main Street
3000 Main Street
Voorhees, NJ 08043
RSVP:
Please RSVP by September 26, 2018
Alicia Newcomb: 856-455-7575 ext. 1151
[email protected]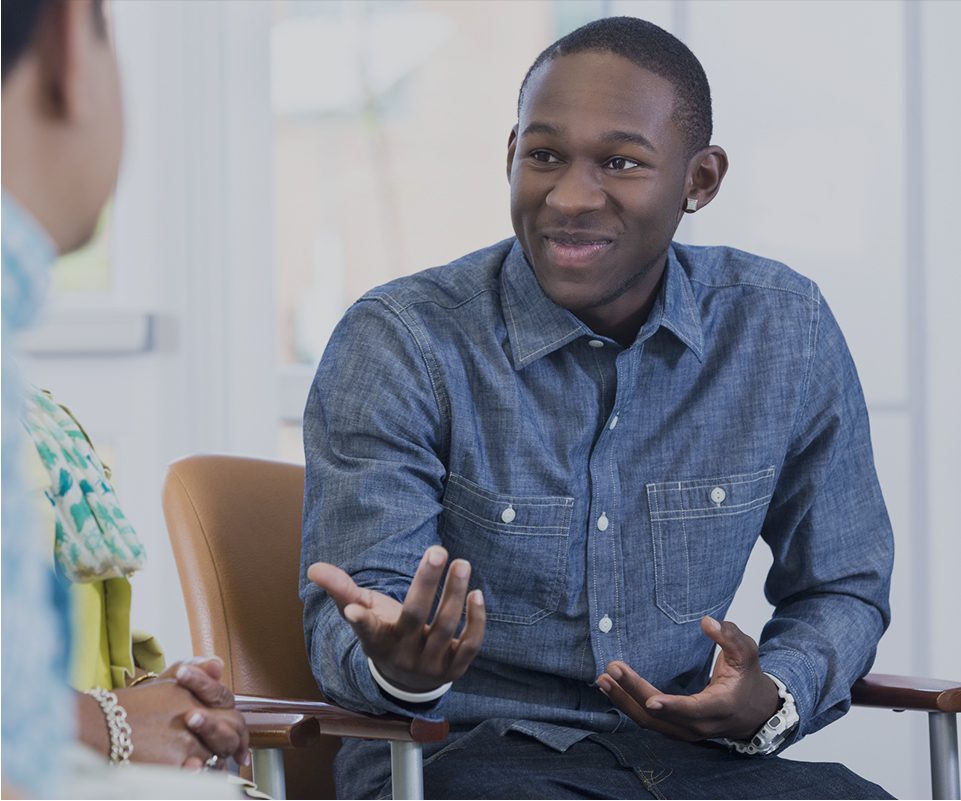 We Need Speakers!
We are always looking for alumni with 6 months or more of sobriety who are working a 12 step program, to speak with our patients at our Bridgeton facility.