Inspirational Books and Movies About Recovery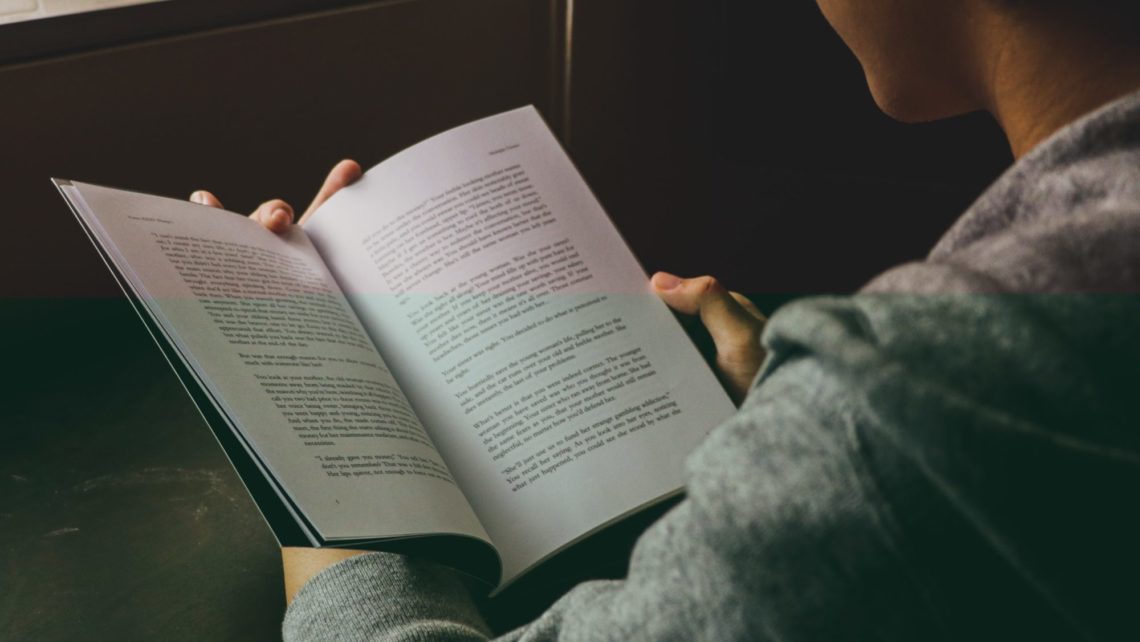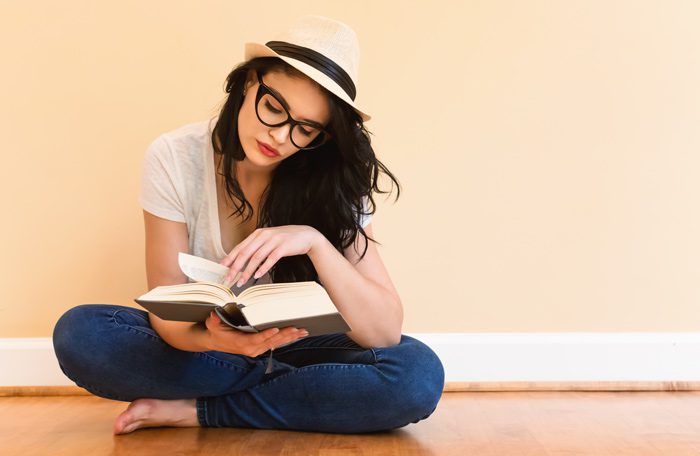 Storytelling is the foundation of the human experience. When we're moving through struggle and need a boost, books and movies give us hope and add to our motivation. This is especially true when recovering from drug and alcohol addiction: it's essential to our well-being to know we're not alone on this journey.
Inspirational Books About Recovery Success
To have someone's life mirror our own makes it easier to believe that if they could move through and beyond hard times, we might also rise above our circumstances. So many people have found the courage to share their experiences as a means to help others—here are a few that resonate with us.
The Big Fix: Hope After Heroin by Tracey Helton Mitchell
Helton, once homeless in San Francisco due to nearly a decade of drug addiction, shares the hard road and hard work of her recovery—and also her transformation to a loving mother as well as a certified addiction specialist.
Recovery: Freedom From Our Addictions by Russell Brand
Most of us are familiar with Brand's comedy and acting, but the details of his addiction challenges—most involving heroin, sex, and food—are less pronounced. In this no-holds-barred book, he shares various tools for what helped him recover, as well as how he navigates life now.
High Achiever: The Incredible True Story of One Addict's Double Life by Tiffany Jenkins
Just because your boyfriend is a deputy sheriff doesn't mean you can't be crushed by opioid addiction. Jenkins doesn't hold back on the details of her past struggles with substance abuse disorder (SUD), but she also highlights the surprising success of her journey back to health.
Saving Jake: When Addiction Hits Home by D'Anne Burwell
Burwell's son Jake started abusing opiates as a teenager, then dropped out of college and lived on the streets of Boulder, Colorado. A heartbreaking story of a family struggling with addiction and the clarity they hoped to find.
Drunkard: A Hard-Drinking Life by Neil Steinberg
He loved his wife, kids, and job—but also loved to drink. Steinberg presents an unflinching look not only at his alcohol use disorder (AUD) but also his lack of desire to choose sobriety and the milestone moment that changed his life forever.
Parched by Heather King
Pursuing her law degree as someone with high-functioning alcoholism wasn't easy, but that's not all King did. She recounts how the ravages of addiction took hold before she finally got the long-lasting help she needed to survive and thrive.
Celebrate Recovery 365 Daily Devotional: Healing from Hurts, Habits, and Hang-ups by John Baker, Johnny Baker, and Max Owen
From the founder and leaders of the 12-Step Christian-based program Celebrate Recovery is this day-by-day touchstone of understanding and inspiration.
The Unexpected Joy of Being Sober by Catherine Gray
And how does life look after addiction? Gray presents a three-point approach that is one-part memoir, one-part expert insight, and one-part tips to help you along the way.
Movies With a Hopeful Message
When you see transformation play out in front of you, it's easier to understand how life might change for you, too. Just remember: some images might be disturbing or triggering, so be thoughtful about your viewing habits.
This documentary has won numerous awards, and with good reason. It details the life story of "horse whisperer" Buck Brannaman, who recovered from years of child abuse and now shares an amazing redemption tale grounded in love and respect.
An intimate close-up of four men in recovery after opioid addiction, trying to rebuild their lives and relationships through all the ups and downs common post-treatment.
After the perils of addiction devastated a Houston community, dedicated advocates come together to support a comprehensive youth addiction recovery program.
A group of women share their traumas and their hope as they progress from the confines of addiction to new opportunities in recovery.
Shot inside Folsom Prison, residents reveal their utmost fears and vulnerabilities during four days of intense group therapy and show the true power of transformation.
Former Army Ranger Mike Johnson who runs a Seattle homeless shelter for people with AUD and SUD provides new hope by teaching them to overcome their recovery fears on a trek to the top of Mt. Rainier.
When life simply doesn't make sense, the legacy of Fred Rogers' gentle encouragement and acceptance is sometimes enough to make it through the day.
How to Feel Connected at Seabrook
You're never alone on your recovery quest. In addition to comprehensive alumni program services and vibrant social media, Seabrook offers its clients the CaredFor app—a secure, online platform to help you connect, engage, and receive support, and stay in touch with Seabrook. It's just one more way we help you build a better life. Contact our admissions team to find out more about how our locations in New Jersey might be right for you.