Cigna Health Plans for Alcohol & Drug Treatment Services
Seabrook® alcohol and drug treatment programs are available to beneficiaries of Cigna Health Plans. Cigna Corporation's health services company is dedicated to helping people, including those suffering from addiction.
Cigna Subsidiaries & Addiction Treatment Services
Working to improve subscriber health, well-being and sense of security, Cigna provides rehab products and services through these operating subsidiaries of Cigna Corporation: Connecticut General Life Insurance Company, Cigna Health and Life Insurance Company, Life Insurance Company of North America and Cigna Life Insurance Company of New York.
Cigna and its subsidiaries offer an integrated suite of health rehab services, including medical, dental, behavioral health, addiction, pharmacy and vision care benefits. Ancillary services include group disability, life and accident coverage. Cigna sales extend to 30 countries and jurisdictions, with approximately 75 million customer worldwide customer relationships.
Seabrook's recovery network accepts Cigna health plans with out-of-network benefits. Most of the time, Cigna beneficiaries are fully covered for Seabrook's primary drug and alcohol rehab services. To learn more about insurance benefits, request insurance verification or speak with our team about an admission assessment, call the Seabrook Helpline at (888) 223-0298, 24 hours a day.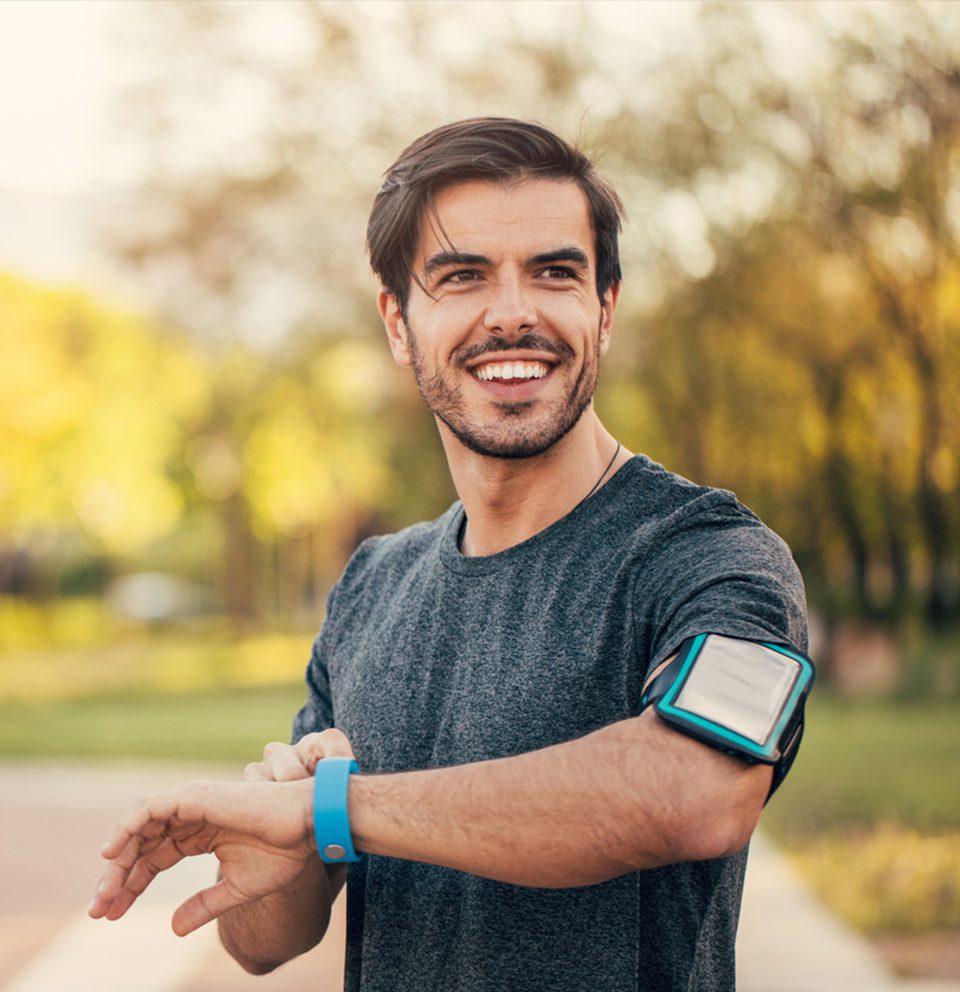 Rehab Services by Seabrook & Cigna Insurance
Focused on evidence-based treatment outcomes and welcoming patients with the love that's foundational to our mission, Seabrook's "heart of recovery" is saving lives, affirming lives, and helping repair and extend lives, every day. Don't allow finances to become a barrier to seeking drug or alcohol recovery. In partnership with Cigna and other insurance providers, our Intake Department helps patients and families obtain coverage for recommended detox, inpatient, outpatient and case management services. When insurance is not an option, we provide competitively priced self-payment plans so men and women can access the addiction treatment they need.
If you are insured by Cigna or another insurance provider and need immediate assistance, get help now:

  (888) 223-0298