How Spirituality Can Support Sobriety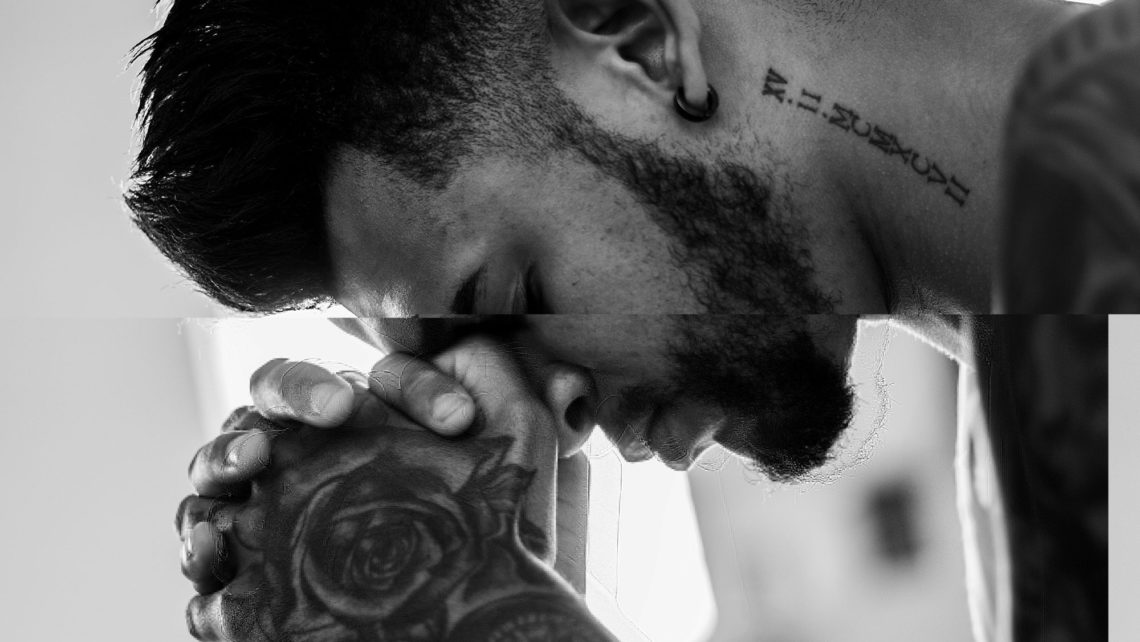 For many people, trusting in something greater than themselves makes navigating life's challenges easier and celebrating joys all the richer. Often, this philosophy is grounded in some form of spirituality, which proves to be especially helpful while maintaining sobriety. Even if you're not the "religious" type, adapting a more soulful perspective might provide additional reinforcement to your recovery efforts. 
Spirituality vs. Religion: What's the Difference?
Spirituality and religion do not have to be completely separate; both can be practiced simultaneously. But generally, spirituality is more individualized, with a particular set of beliefs and perhaps certain meaningful routines and rituals unique to each person. For example, someone who is overcome by the wonder of nature might feel interconnected with the earth and all of its creatures, and even describe a simple walk in the woods as a sacred experience.  
Religion, on the other hand, follows more of a historical uniform doctrine, and each religion—such as Buddhism Christianity, Hinduism, Judaism, Islam, and folk and other religions, including Native American and Aboriginal observances, Shintoism and Sikhism—has many denominations within its structure. Someone who belongs to a particular organized faith might still be overcome by the wonder of nature, but also attribute its creation to their particular higher power or deity. 
Religion and spirituality also frequently differ in approach. Many people often choose a certain religion because it's:
Traditional, and usually within a structured collective environment

Has unwavering tenets expressed through rituals

Provides followers with a set of beliefs to apply to everyday life
Individuals who want a more spiritual path might still belong to a religious organization, or they may pursue a deeper meaning to life through:       
Independent study of many belief systems

Examining values and experiences through self-awareness

Inner development influenced by various factors and discoveries
The Chopra Center offers a more in-depth look at the similarities and differences between spirituality and religion. 
How Spirituality Helps Sobriety
It's a common occurrence for people to turn away from organized religion because of negative experiences. Maybe they had a lot of difficulty during childhood, or find as adults that certain doctrines aren't as accepting of who they are as individuals. This doesn't mean they can never enjoy the benefits of a religious practice, but it might also not be their first inclination. 
That said, many people find a sense of peace when they adopt a form of spirituality that helps refine their life's purpose and their relationships with others. Because they can choose to explore subjects they're curious about, what practices add to their emotional and physical well-being, and other factors, this creates continual reinforcement for their sobriety journey. 
But why does it matter? The University of Minnesota's Earl E. Bakken Center for Spirituality and Healing lists numerous benefits of spirituality including, but not limited to: 
An increase in compassion, empathy, and focus. Studies show that activities like yoga, meditation, prayer, and journaling help reduce anxiety and depression, lessen inflammation, and foster more gratitude. 

Community support. Fellowship with others in a church or meditation group provides a sense of belonging. You might also find interest-based 12-Step and other mutual aid support groups essential to your spiritual path, even if they're more secular in nature. 

A sense of meaning. Many people use spirituality to spur personal development and to develop empathy for others who have been through similar challenges.  
Use Spirituality in a Daily Recovery Practice
If you haven't yet added a spirituality component to your daily recovery practice, here are a few easy ways to get started. 
Listen to podcasts about spirituality. These conversations provide interesting insight from people of all walks of life. Try On Being With Krista Tippett, Oprah's Super Soul Conversations, and The One You Feed With Eric Zimmer.  
Review thought-provoking books. Being introduced to different concepts and having time to digest them is always an enriching way to enhance your daily recovery practice. Consider The Untethered Soul by Michael Singer, Radical Compassion by Tara Brach, The Four Agreements by Don Miguel Ruiz, and What Matters Most by Rentia J. Weems.
Watch interesting documentaries. Sometimes more passive storytelling has messages that resonate long after the movie ends. Cue up "The Way," "Buck," "I Origins," "The Work," and "The Moses Code."
Find the Best Foundation for Recovery at Seabrook
Whether you're looking for a faith-based recovery program like what Seabrook offers in New Jersey or holistic spiritual techniques to create a strong sense of inner guidance in your journey, we can help. Ask for more details from one of our admissions counselors.