Developing a Purpose in Sobriety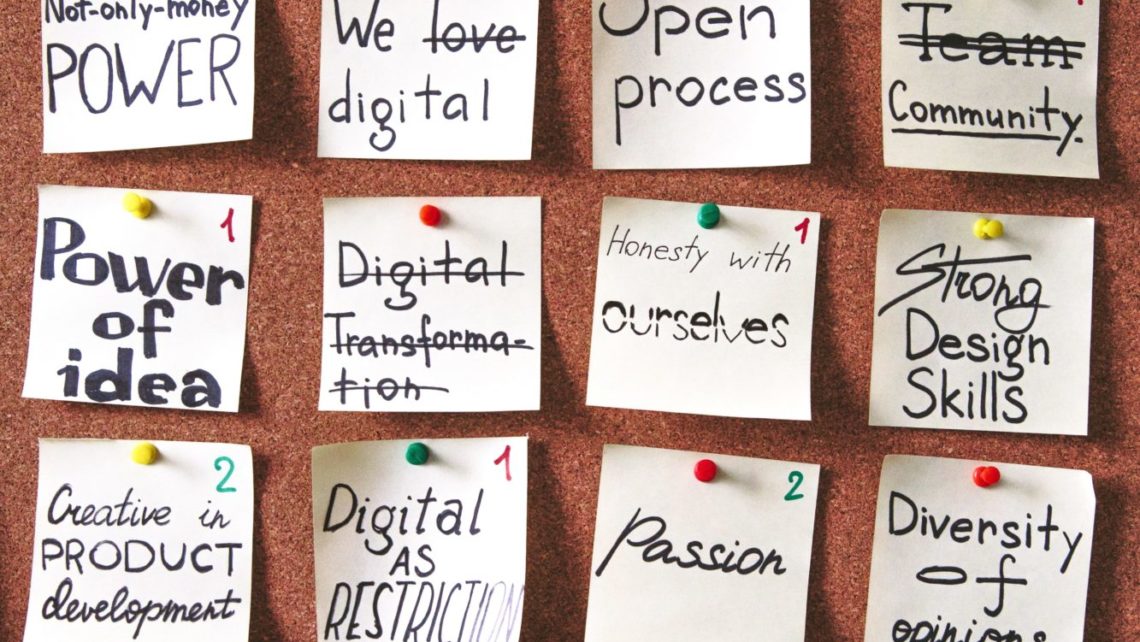 How many times have you heard someone say, "[fill in the blank] gives me a reason to get up in the morning"? When people have a sense of purpose in life, it establishes a foundation for not only each day, but also for the future.
What Is Purpose?
As a general definition, purpose is a long-lasting intention to achieve or maintain a goal with certain significance. More often than not, it's deeply personal but usually impacts others in positive ways. In fact, according to the John Templeton Foundation, "[with] the intersection of goal orientation, personal meaningfulness, and a focus beyond the self, a distinct conception of purpose emerges."
The Foundation also notes that psychologists and sociologists have been studying and trying to measure purpose for decades. For example, psychologist and professor Michael F. Steger created the Meaning of Life Questionnaire, or MLQ for short. Used in numerous research settings as well as by the Centers for Disease Control, the International Wellbeing Study, and Oxford Poverty and Human Development Institute, the MLQ helps people "understand and track their perceptions about their lives"—you know, things we never learned in high school.
This is a key point: some people weren't in the position to intentionally define their direction in life, especially if they had numerous adverse childhood experiences and trauma to overcome. They were just trying to survive. So, what changes when they have an opportunity to truly understand themselves and how they can continue to evolve?
The Power of Purpose-Driven Goals
When you consider a broader concept of purpose—such as "why you're here," expanding a relationship with a higher entity, creating a family, or dedicating yourself to a career—it might feel quite overwhelming. Yet similar to the philosophies of 12-Step support groups, focusing on one day at a time really does make it easier to not only find a sense of purpose, but also to create incremental and achievable goals to fulfill it.
If you recall, attaining sobriety was once a purpose, too. You chose to foster an intention to accomplish something of grave importance and took all the steps—one by one—to do so. Consequently, you developed new behaviors, refined your focus, mended or revised relationships, and maintained a commitment to your health: direct benefits of your purpose.
Fortunately, this steadfast approach to wellness doesn't simply end in sobriety. If anything, you now have more possibilities than ever before to design a life of purpose, and goal setting is essential to this process. To understand more about creating actionable goals for your purpose, Positive Psychology offers a list of 15 books that might help.
Exploring What Your Purpose Might Be
Author Mark Twain once said, "The two most important days in your life are the day you are born…and the day you find out why." While we certainly can't tell you what your purpose should be or could be, we can offer these tips for expanding your world to discover it:
Use tools such as the MLQ and others help you zero in on what matters most.
Choose to give of yourself more often (with healthy boundaries, of course) maybe through volunteer work, community efforts, or even lending a helping hand to family, friends, and neighbors.
Spend time with people who add to your inspiration and motivation, including fellow alums from Seabrook and other rehabilitation centers.
Develop a sense of awe and wonder, such as spending time in nature, to feel more connected and strengthen your mental and emotional foundations.
Research the concept of purpose through various means, such as these books.
Learn the art of gratitude and how it can help you.
As you can see, there are numerous methods to discover your "why." Start with one option—remember, incremental steps work best—and keep a growth mindset, granting yourself time and space to make discoveries.
Also note that what matters most to you now will likely change as you move forward five, 10, or even 20 years or more into sobriety. And that's a good thing. Continually evolving and highlighting the best aspects of yourself add much joy to the world.
Learn More About Sober Living at Seabrook
At each location of our four Seabrook addiction treatment centers in New Jersey, you have an opportunity to learn how to live in more meaningful ways. Healing from alcohol and drug abuse takes time, and for a while this might have to be your primary purpose.
But then, you begin to realize just how much more you have to offer to society, and why that fills you with such contentment. That's when you know it's time to move forward with new goals and redefine your sense of purpose.
So, if you're at that turning point between addiction and recovery, let us help.