Three Important Points to Remember When Choosing a Rehab Facility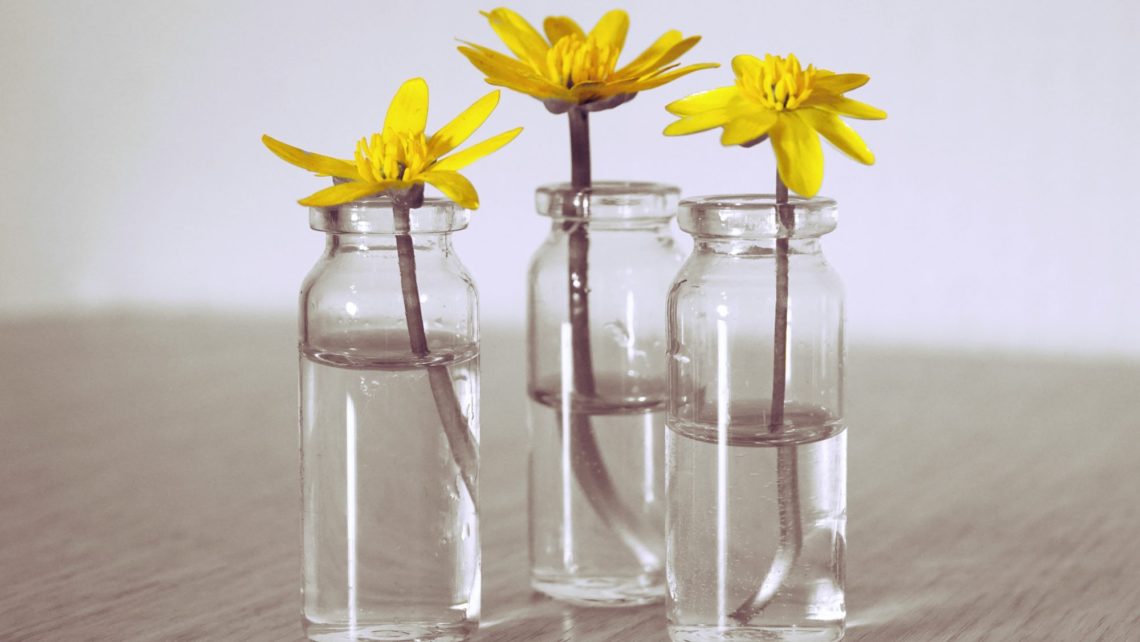 Choosing a Rehab Facility
When you or a loved one reaches a pivotal wellness crossroads in life and requires professional help, it's essential to research options carefully. This is especially true when deciding on a rehabilitation center for drug or alcohol addiction. You need absolute confidence in the quality of care, progressive treatment methods, and medical staff expertise. Here are some key factors to note when choosing a rehab facility.
#1: Does the Center Treat Brain Disease With an Evidence-Based Approach?
There are many effective techniques for addiction recovery management, such as 12-Step programs, exercise, whole foods nutrition, and proper sleep hygiene, among others.
However, these techniques aren't actually treating alcohol use disorder (AUD) or substance use disorder (SUD). Why? According to the U.S. Office of the Surgeon General, "well-supported scientific evidence shows that addiction to alcohol or drugs is a chronic brain disease that has potential for recurrence and recovery."
The Office reports that addiction is a "three-stage cycle":
Binge/intoxication
Withdrawal/negative affect
Preoccupation/anticipation
"This cycle becomes more severe as a person continues substance use and it produces dramatic changes in brain function that reduce a person's ability to control their substance use," the Office states. Many areas of the brain are disrupted by SUD and AUD, including the:
Basal ganglia, which is responsible for motor control, behaviors, and emotions.
Extended amygdala, which affects a person's ability to regulate stress, pleasure, and reward.
Prefrontal cortex, which regulates decision-making, memory, planning, and response inhibition.
Treating & Managing Addiction
Addiction science research supports that like other chronic health conditions, such as asthma or heart disease, SUD and AUD can't be cured but can be successfully treated and managed. Evidence-based practices provide the foundation for necessary healing. When researching a rehab facility, see if they offer such methods, which include but aren't limited to:
Motivational interviewing
Medically-supervised detoxification and, if necessary, medication-assisted treatment
Cognitive behavioral therapy
Community reinforcement during and after treatment
Gender-specific therapy
Family therapy
Individualized continuum of care plans
Options for outpatient treatment services
Residential treatment programs with 30-, 60-, and 90-day options, as well as up to one year
Wellness activities designed for emotional, mental, physical, and spiritual transformation
Relapse prevention
When comparing facilities, make a note of the depth and detail each provides on these and other treatment applications.
#2: Does the Rehab Facility Offer Detailed Answers to All of Your Questions?
Many factors influence the path of recovery. When speaking with a member of a facility's admissions staff, you should feel that all concerns are addressed in a way that gives you a complete picture of how you or a loved one will receive the highest quality care.
You have the right to "interview" each facility to understand how it operates. Here are some questions to include on your list:
I know there's a problem but haven't hit rock bottom. Do I still need treatment?
Are treatment plans customized to my experiences and needs?
How will the medical staff help with physical or mental health issues?
What's the detoxification protocol?
If I need care quickly, who can help?
What is the staff-to-client ratio?
Is the center accredited?
What are the staff's qualifications for SUD and AUD treatment?
What's the environment like, and does it have activities, programs and surroundings that align with my values?
How can the facility's programming help my family understand what I'm going through?
How affordable are treatment options, and how can I pay?
Will the facility help navigate various aspects of my insurance coverage?
Is the length of rehabilitation constructive for my successful recovery?
I'm afraid of relapsing. What type of aftercare is available, and is there an alumni program?
Choosing an addiction rehab center should provide you with an assurance that it has not only a healing environment, but also a thorough continuum of care plan to ensure a successful path of long-lasting recovery.
#3: Are There Options If You Can't Get Away from Work or Children?
There's never a need to delay addiction treatment because of work or family responsibilities. Many facilities offer outpatient programs to provide immediate, efficient care. Outpatient treatment is also a positive choice if you or a loved one will make an easier transition to recovery if there's already a strong network of support close by.
Possibilities for outpatient treatment often include:
Traditional outpatient: One to two group sessions per week.
Intensive outpatient program: Four times a week for two hours or longer.
Partial hospitalization: Four days a week for five hours a day.
Outpatient rehabilitation services also include various degrees of individual and family counseling. You can ask the same questions of an outpatient facility as you would an inpatient center.
Quality Addiction Rehabilitation Services in New Jersey
Sometimes, people require inpatient rehabilitative care to break the cycle of addiction and create a new sense of wellness. They may also use outpatient services afterward to help maintain their healthy choices and support. At Seabrook, we provide both options, with four locations to provide full access to comprehensive addiction treatment and recovery resources.
As proud members of the National Association of Addiction Treatment Professionals, our multi-disciplined medical team understands how vital quality, individualized care is to ensure sober living isn't just a point of survival, but a thriving purpose.
For nearly 50 years, we've offered an oasis of healing. Call us today with your questions, and we'll provide the answers you need to take a positive step toward a better life.