"Deaths of Despair" Reach All-Time Highs in the U.S.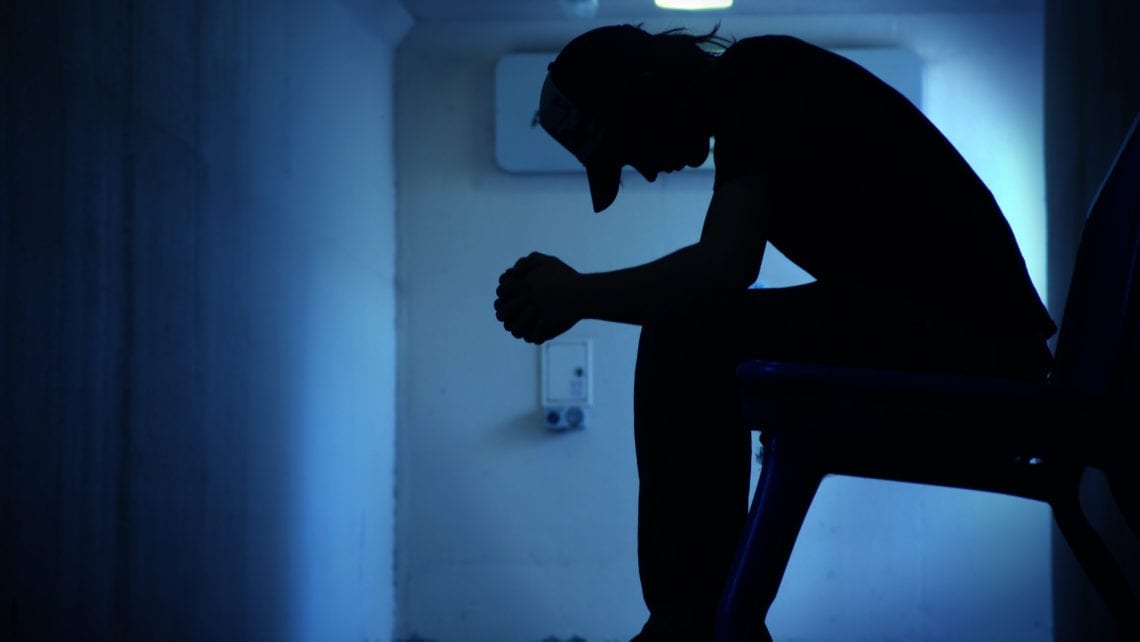 A sobering new report, released earlier this month by the Commonwealth Fund, sheds more light on the lack of progress we have made nationwide on curbing deaths related to drugs, alcohol and mental illness.
The researchers who compiled the report analyzed data from all 50 states as well as Washington, D.C., from 2005 to 2017. They examined 47 factors that affect health outcomes, including insurance coverage, access to care, obesity and smoking, and used those to assign a score to each state.
Key Takeaways From the Report
Deaths from suicide, alcohol and drugs continue to be a national epidemic, and the initial gains in health coverage states made since the implementation of the Affordable Care Act have largely stalled. Also, deaths from drug overdoses accounted for the most significant national increase at 115 percent, largely attributable to opioids. Meanwhile, deaths from alcohol and suicide increased by 37 and 28 percent, respectively, during the same period.
Though all three stats are continuing to trend upward, the report highlights how uneven the state-by-state impacts are. West Virginia, Ohio and Pennsylvania are the three hardest-hit states. West Virginia's overdose rate is especially staggering, at nearly three times the national average. Furthermore, both Ohio and Pennsylvania experience overdose rates at more than double the national average.
The three categories – drug overdose, alcohol and suicide – contribute to the troubling trend known as "deaths of despair." Every year, more Americans continue to die from these controllable factors than ever before, while a lack of access to mental health services and rising costs of care remain roadblocks to potentially life-saving treatment. More than 24 million Americans who have mental health issues remain untreated, according to Mental Health America.
What Can We Do to Curb the Crisis?
We can no longer afford to ignore the fact that the increased numbers of deaths from drug overdose, alcohol use and suicide is a national crisis. How we, as a nation, choose to face this crisis will impact our citizens' quality of life for the next generation, if not longer.
The U.S. remains the only large, wealthy nation that lacks any form of universal health care for its citizens. Many Americans are only one severe illness or hospital stay away from crippling debt. Several organizations have published important reports calling for change and proposing ideas for what we can do to address the high costs of health care; however, until our elected officials agree to take bipartisan action around this issue, the options for individual citizens will remain limited.
If You're Struggling, Don't Be Ashamed to Reach out for Help
Substance misuse disorders and attendant mental illness are a genuine health problem that requires real attention. Don't feel as if you have to suffer in silence. With the proper care, you can make a full recovery and break free from the cycle of addiction, despair and self-destructive tendencies.
At Seabrook, helping men and women with drug or alcohol addiction has been our mission for more than four decades. We offer a range of programming that teaches you how to live a healthy, fulfilling life without drugs and alcohol. Contact us today to learn more about the heart of recovery in New Jersey.