Bringing the Whole Family Into Recovery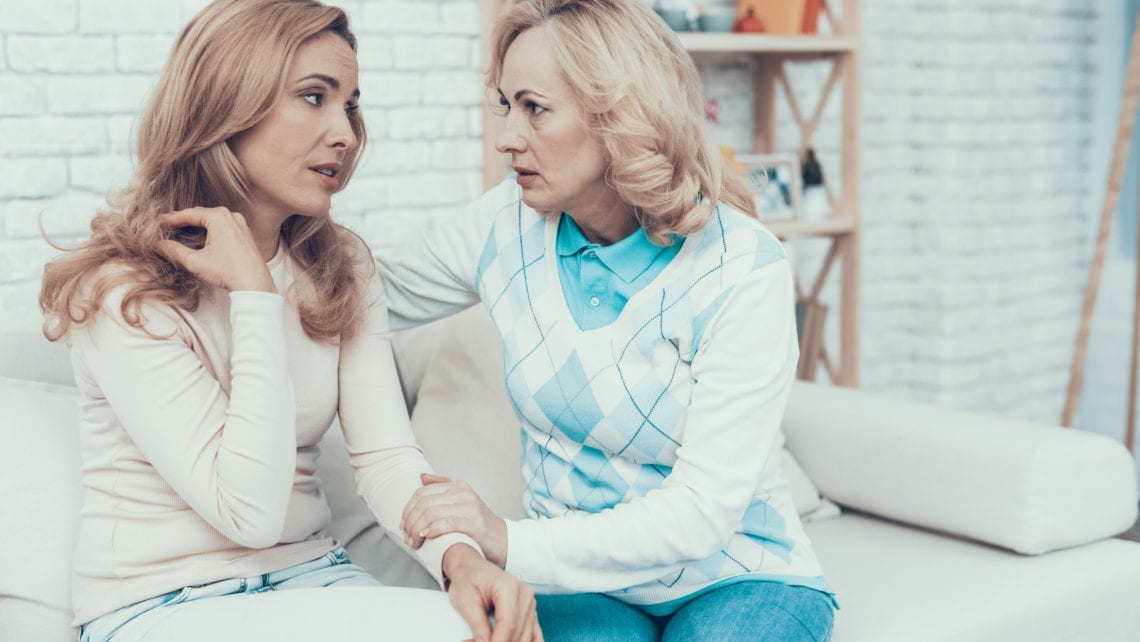 As hard as you might have tried to keep your addiction and its associated problems to yourself, the issue will inevitably begin to impact your entire family. Addiction is a family affair, which is why healing requires efforts not only on your part, but the part of your loved ones, as well.
How Addiction Affects Your Family Members
While you may be too absorbed in the depths of your addiction to notice, your family members worry about your health, safety and well-being. They are concerned that you might succumb to an overdose or drink yourself to death. They dread the day they get a phone call from a police officer telling them about your arrest for driving under the influence or committing a robbery to pay for more drugs or alcohol.
Addiction also causes a great deal of emotional tension and strain within the family unit. A failed attempt at an intervention meeting may lead to an unproductive round of the "blame game," or an argument may escalate when you shirk family responsibilities or break your promise to stop abusing drugs. If you drop out of school or get fired from a job, it can force you to rely on your loved ones for financial support, which causes stress as well. Eventually, all these hairline fractures add up in a way that tears the family apart.
Treating the Entire Family
After you eventually admit the extent of your illness and agree to seek help, it's essential for your family members to get treatment as well. Your addiction has very likely affected their lives in ways they have not even fully come to terms with.
Look for a treatment center that offers family counseling so everyone can learn to process the stress and learn how to support you in your recovery. Counseling can also be valuable for family members who have unwittingly enabled the addiction or have developed co-dependent behaviors and other dysfunctions.
A treatment facility can help you and your family find ways to accept the role the addiction has played in all your lives so you can move forward and heal as a family unit. When the entire family is willing to support the recovery process, it reinforces the message that the addicted person is still worthy of love, which can help them make greater strides in their recovery journey. Family treatment also provides everyone involved with the tools and coping skills they will need to make the behavioral changes that are such a vital part of recovering from a drug or alcohol addiction.
Starting the Family Recovery Process With an Intervention
A drug or alcohol intervention can be the key difference-maker between letting the addiction spiral further out of control and convincing someone you care about to agree to get help. However, a spontaneous or unplanned intervention can quickly get out of hand and cause the addicted person to react with anger or hostility. A professionally guided intervention is the key to success.
A trained interventionist can plan the entire meeting down to the last detail, using the approach your loved one will respond to best. They will help you decide what to say and how to say it and coach you on how to prepare. If your intervention is successful in getting your loved one to seek treatment, you should have a rehabilitation facility lined up and ready to accept them into care so they can immediately move into recovery.
Healing as a Family
Seabrook's accredited New Jersey drug and alcohol program emphasizes family therapy and intervention services. When help can't wait, contact our admissions team today. We are here to help you start the recovery process for you and your loved ones.