Seabrook® Northfield Outpatient Services
Seabrook Northfield is a CARF-accredited mental health and addiction treatment center providing outpatient services to Jersey Shore residents and families. While addiction is a disease that cannot be cured, Seabrook® has restored hundreds of lives through its family-focused, care continuum. Here, men and women wrestling with substance addiction and alcoholism find clinically proven treatment plans that are tailored to an individual's needs and delivered with compassion and skill.
About Seabrook Northfield
One of five NJ campuses, Seabrook Northfield is just four miles from Shore Memorial Hospital, a 15-minute drive from AtlantiCare Regional Medical Center Mainland and a 30-minute drive from Cape Regional Medical Center.
With an ultimate goal of abstinence, Seabrook Northfield helps clients achieve stabilization and immersion in the 12-Step Recovery Principles. Offering a variety of treatment methods for people with co-occurring mental health and substance abuse issues, our specialties include:
Partial Hospitalization (PHP)
Intensive Outpatient (IOP)
Traditional aftercare
Individual counseling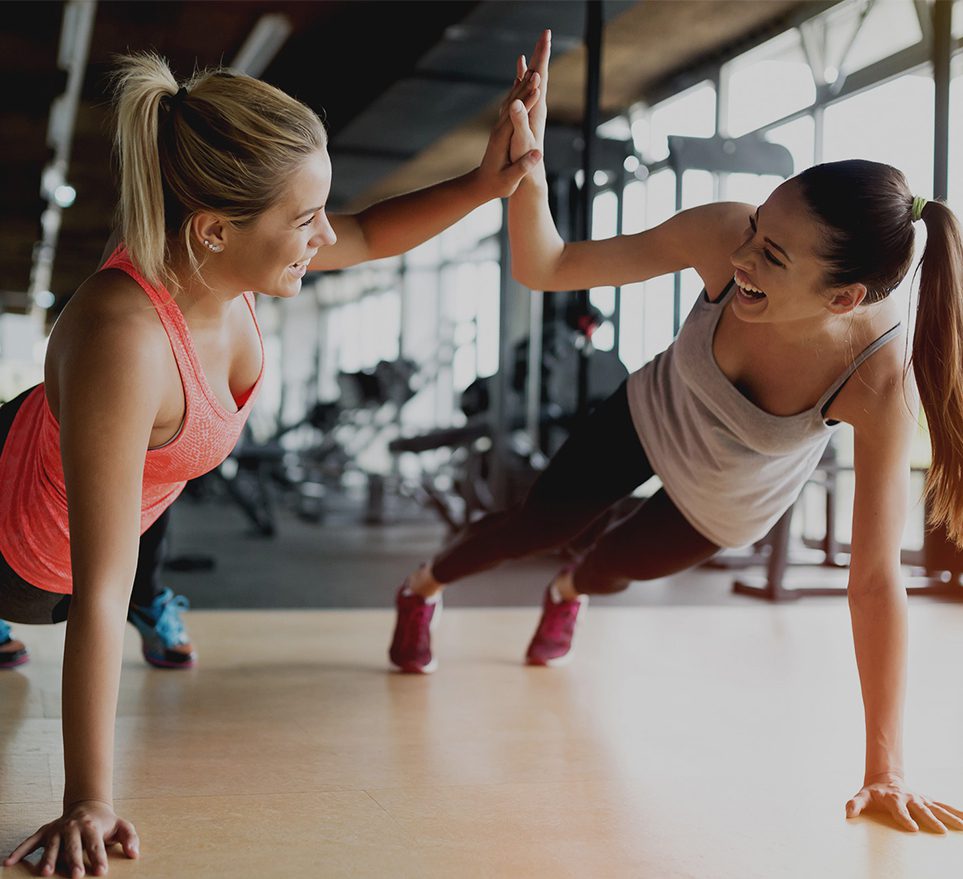 Holistic Treatment for Addiction
The Family Matrix Program is a three-day workshop for family members age 13 and older. Program costs are $225 per person, and registration must be paid in advance to reserve a spot.
Seabrook's adult mental health and substance abuse program focuses on the body, mind and spirit. Services include addiction education, monitoring and accountability, therapy and group workshops. Clients enrolled in Seabrook Northfield continue to live at home and attend our outpatient programs during day or evening hours.
Our Director of Outpatient Services, Larena Wilde, MS, LCADC, oversees all programs at Seabrook Northfield. Clinical services are staffed with highly credentialed, licensed addiction specialists. Our Northfield, NJ facility is more than an outpatient office. It is an inviting space with a Wi-Fi-enabled cafe lounge, cable TV, vending machines and comfortable meeting spaces. Clients find Seabrook Northfield a safe and serene place to access support, gather with friends and gain life skills that will serve them well in long-term sobriety.
Seabrook Northfield's meeting space is used for Continuing Education Unit (CEU) classes as well as 12-Step meetings like Alcoholics Anonymous (AA) and Narcotics Anonymous (NA). To obtain CEU credit or use our rooms for your 12-Step group, contact [email protected].
Addiction Treatment in Northfield, NJ
Outpatient program sessions are designed to fit with your life, your schedule, and your family's needs. Meeting frequency varies with the level of required treatment.
Traditional Outpatient (OP)
One to two group sessions per week; as little as one per month
Intensive Outpatient Program (IOP)
Four times a week for 2.25 hours, plus one individual session and family/outside provider contact each month
Partial Hospitalization (PHP)
Four days a week, five hours a day (includes one meal per day)
Individual and Family Counseling
One weekly hour-long session
Seabrook Northfield Treatment Curriculum
Coursework and educational sessions at Seabrook Northfield's campus include:
Addiction dynamics & medical aspects
Importance of abstinence
Maximizing the 12-Step experience
Minimizing risky behavior
Nutrition, exercise & recreation
Relationship skills & conflict resolution
Family dynamics of addiction
Relapse management skills
Is Outpatient Treatment Your Best Option?
Seabrook's outpatient treatment programs are a practical solution for men and women unable to live away from their home, job and family. In some cases, however, your sobriety may hinge on the ability to access more intensive treatment. Our Seabrook team of clinical and therapeutic professionals uses these criteria to evaluate eligibility for outpatient care versus other treatment options:
DSM V diagnosis of substance use disorder with a strong likelihood that the patient will respond well to treatment.
Symptoms that interfere with the individual's ability to function in at least one life area.
The ability to function in an outpatient setting without posing a risk to self or others.
Meets American Society of Addiction Medicine (ASAM) level II.1 dimensional admission criteria.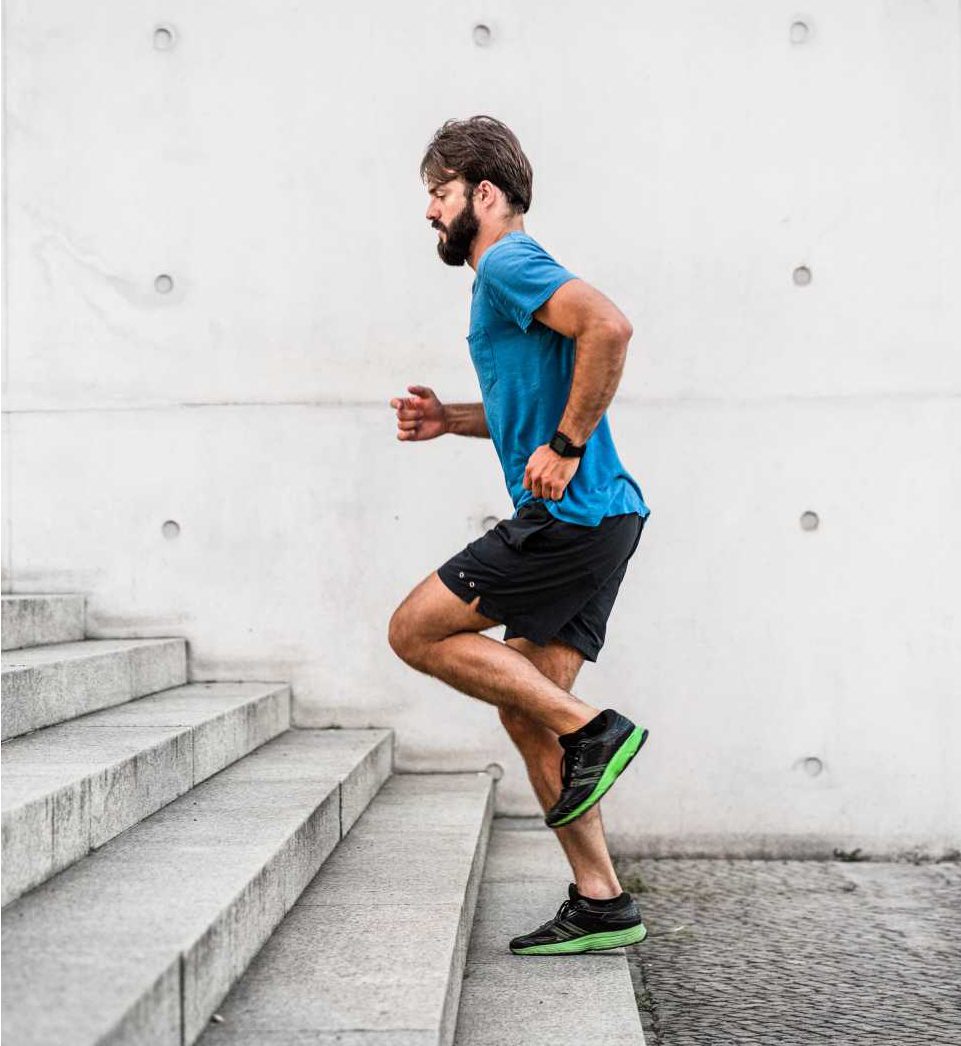 Seabrook Northfield Patient Responsibilities
Entry into the Seabrook outpatient program begins a challenging yet rewarding trajectory to a sober, accountable way of life. At Seabrook Northfield, you will be welcomed in love and provided with the clinically proven treatment protocols and 12-Step immersion process that Seabrook is known for. To be part of our program, clients must accept these patient responsibilities:
Provide your own transportation to and from treatment sessions.
Respect the confidentiality of all patients.
Provide honest and accurate information about your health, all substance abuse and addictive behaviors. You will be asked to provide proof of all prescribed medications.
Report any difficulty with abstinence for alcohol and drug use. Be willing to make changes in your treatment plan to address such difficulties. This may include being referred to another level of care, including residential treatment or hospitalization.
Develop and comply with your individual treatment plan.
Provide necessary information to a financial counselor and agree to pay any out-of-pocket costs.
Attend 12-Step support group meetings on a regular basis while in the program.
NJ Addiction Treatment and Substance Abuse Outpatient Rehab
Thank you for entrusting your health and well-being to Seabrook's CARF-accredited team. Seabrook Northfield's outpatient program is one facet of our care continuum, and it's a place where individuals receive the tools and direction they need to stay sober, thrive relationally and learn to live without the crutch of drugs or alcohol. It is our honor to help you reclaim your health and future from the ravages of addiction.
Call Seabrook Northfield at 609.415.0999 to verify eligibility and check insurance coverage. Seabrook outpatient treatment is covered by many health insurance providers, including Aetna, AmeriHealth, AtlantiCare, APS, Cigna, Health Net, Horizon Blue Cross, MHN and Value Options. Our admissions team can help you sort out insurance coverage, verify eligibility and navigate affordable self-payment options.
Need immediate assistance? Call our 24-hour Helpline:

800-761-7575