Career Opportunities
Seabrook offers full-time, part-time, and per-diem employment. We need responsible, caring, adaptable, and dedicated individuals who have a passion for helping our clients.
To learn more or apply for a position at Seabrook, please visit our Indeed.com page.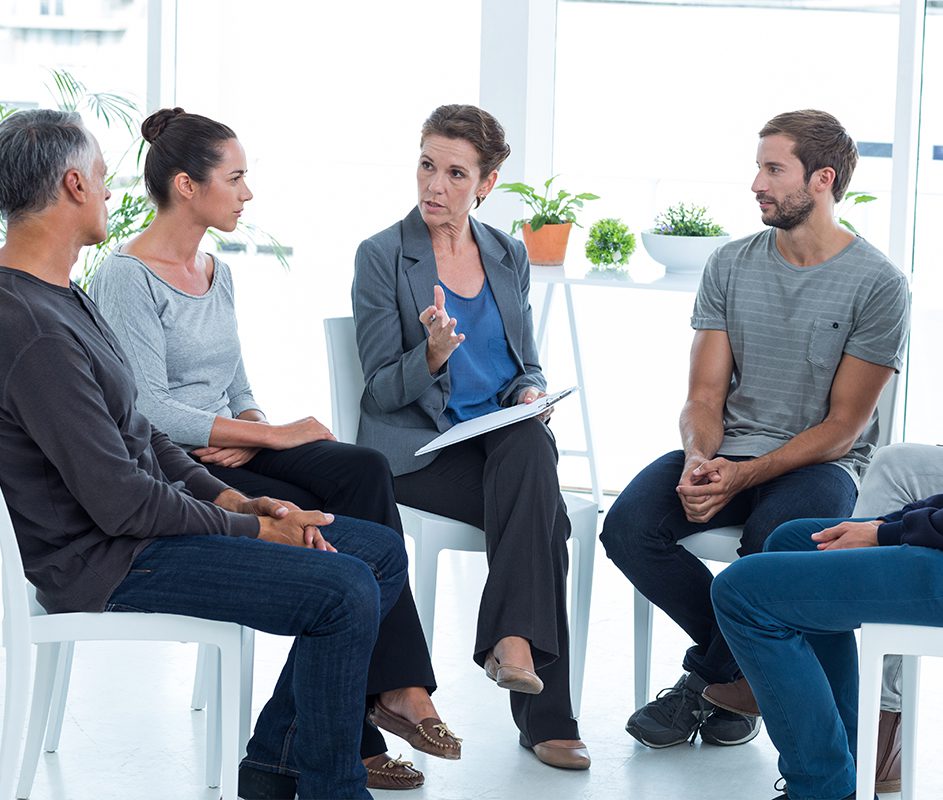 Seabrook offers a competitive salary, health insurance, 401K and Paid Time Off. In addition, Seabrook offers a high growth environment as we continue to expand our patient service area.

Download Employment Application
 Seabrook is an equal opportunity employer. We will not discriminate in employment, recruitment, advertisements for employment, compensation, termination, and other conditions of employment against any employee or job applicant on the bases of race, color, gender, national origin, age, religion, creed, disability, veteran's status, sexual orientation, gender identity or gender expression.