Health Net Plans for Drug Rehab & Addiction Recovery
In partnership with Seabrook®, Health Net Health Plans provide addiction rehab treatment programs for individuals and families across the United States. Health Net is a publicly traded managed care organization delivering services through health plans and government-sponsored managed care plans across the U.S.
About Health Net Health Plans
Health Net, Inc.'s mission is to help people be healthy, secure and comfortable. Health Net provides and administers benefits to approximately 5.3 million people through its group and individual plans. Through its subsidiaries, Health Net also offers these comprehensive services:
Behavioral health
Substance abuse programs
Employee assistance programs
Managed prescription drug programs
Managed healthcare coordination for multi-region employers
Administrative services for medical groups
Administrative services for self-funded benefits programs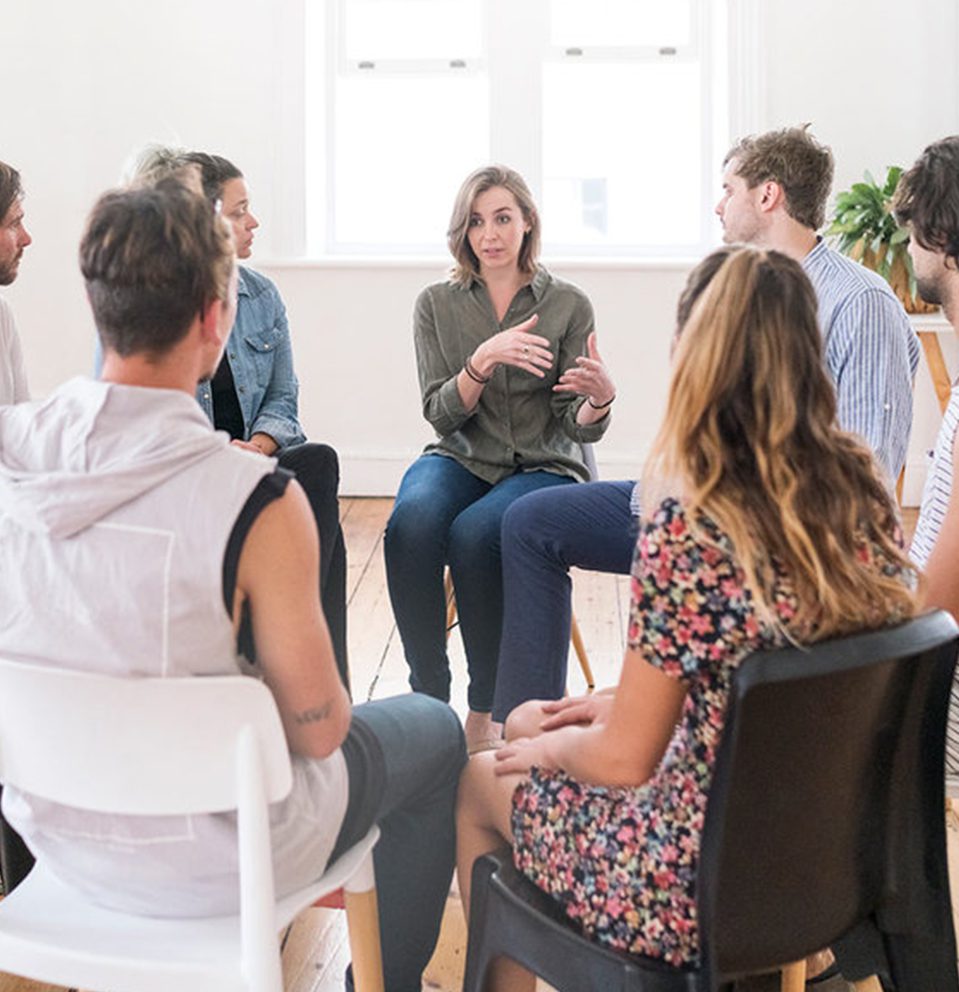 Rehab Services by Seabrook & Health Net
Seabrook addiction treatment programs and rehab services accept most Health Net plans with in-network benefits. In most cases, Health Net insurance plans will cover all drug and alcohol rehab services provided by Seabrook's primary NJ addiction treatment.
At Seabrook, we believe everyone deserves the tools and directions for a healthier way of living. Repairing and affirming the lives of the men and women entering our welcoming facility network, we are available 24/7 to assist you with insurance verification, self-payment options and financial counseling. Call now to schedule an admission assessment or discuss Health Net or other insurance benefits: