AmeriHealth Health Plans for Alcohol & Drug Treatment Services
Seabrook® alcohol and drug rehab treatment programs are available to beneficiaries of AmeriHealth Health Plans. AmeriHealth's customer base is in New Jersey, Delaware and Pennsylvania. The insurer's membership has grown to over 265,000 since its 1995 inception.
About AmeriHealth Health Plans
AmeriHealth's product portfolio includes a health maintenance organization (HMO), a preferred provider organization (PPO), traditional coverage and third-party plans administered by AmeriHealth Administrators®. The insurance company is recognized for its commitment to providing high-quality healthcare products. AmeriHealth HMO of New Jersey and Delaware's AmeriHealth HMO have received the highest possible accreditation by a national leader in HMO quality evaluation.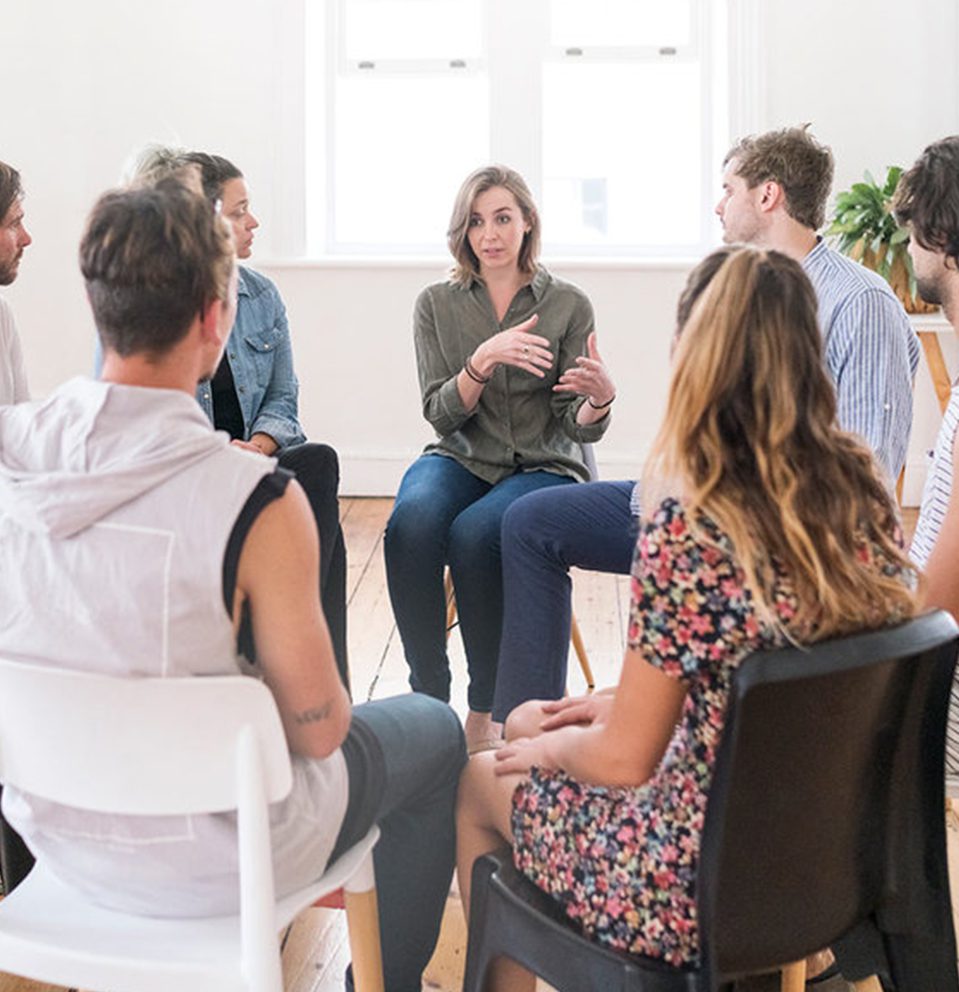 Rehab Services by AmeriHealth & Seabrook
Seabrook's reputable NJ rehab and addiction treatment programs accept AmeriHealth Health Plans with in-network benefits. In most cases, AmeriHealth plans cover all primary alcohol and drug treatment provided by Seabrook rehab facilities.
Seabrook supports ongoing recovery by helping families navigate the insurance or self-payment process. Part of educating patients about the disease of addiction is teaching them about their financing options and working with them to obtain insurance verification and maximum insurance reimbursement.
For your peace of mind, Seabrook's admissions team is available 24 hours a day to help with questions about AmeriHealth health plans and other insurance policies. Don't put off treatment! If you are insured by AmeriHealth or another provider, discuss details by calling our Helpline:
For your convenience, you can also chat confidentially online with our NJ alcohol and drug rehab team.